How to Support Cosplayers (Even while Social Distancing!)
The year is almost at an end. It was a year without Comiket, without anime conventions, and without any chances to reunite with our fellow otaku. Without any opportunities to browse our favorite doujinshi, or any encounters with amazing cosplay.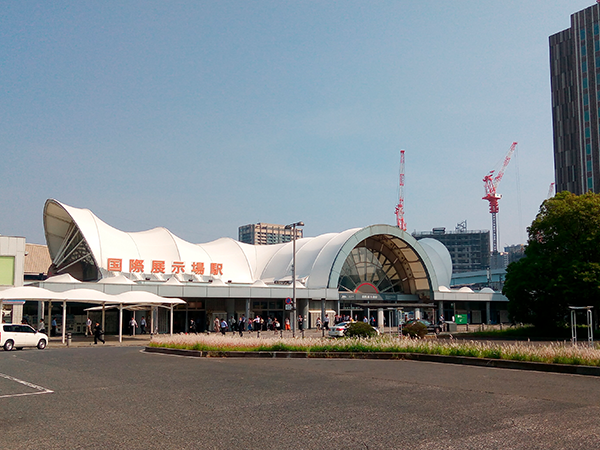 As otaku ourselves, this year has been hard for us at DoujinWorld, too. We even miss the insufferable heat and humidity of the crowds at Tokyo Big Sight. We have nowhere to channel our otaku energy, nothing to spend our Comiket savings on except gatcha toys. But in order to restore the doujin events we know and love, we have to make sure that our favorite doujinshi authors and cosplayers can stay active by supporting them in the meantime. 
So today, I'd like to share some ways that you can support your favorite cosplayers online. If you're a shy fan who's only ever watched from the sidelines (or the timeline), then now's the perfect time to take the first step into true doujin fandom!
Step 1: Like and Retweet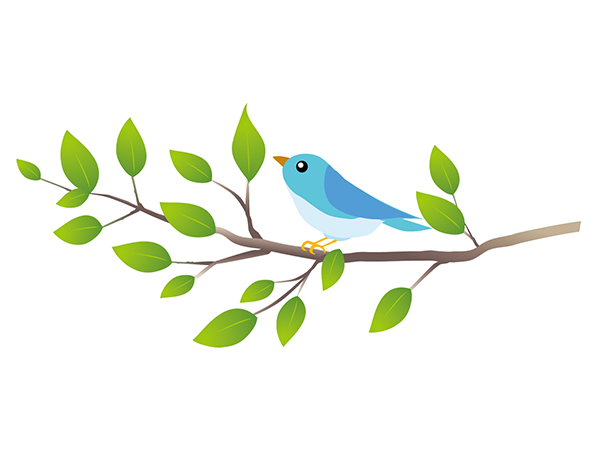 If a cosplayer you like uploaded a cosplay photo on Twitter:
→ Like it
  Retweet it
Which one is better, you ask? They're both equally important. From a cosplayer's perspective, retweeting is the most cost-effective way for a fan to support them. It's a waste of a beautiful picture if all you do is admire it by yourself. Just by pushing a single button, you can share your favorite cosplayer with the world, and you might help them get new fans. Also, and maybe this is just a personal opinion, but when a cosplayer sees that you retweeted their photo, they might think that you liked it so much that you just had to share it with your friends. The kind of pure happiness that comes from a revelation like that can lead to a burst of excitement and productivity. Twitter's ability to make things go viral has many uses!
Step 2: Share Your Thoughts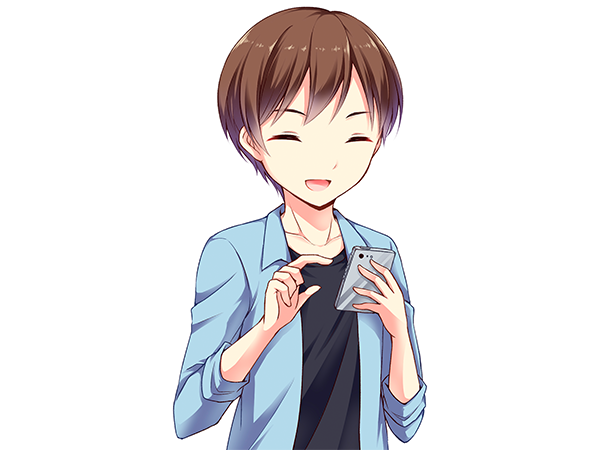 If you like something they post, tell them! If there's a language barrier, crash through it with Google Translate. If nothing else, you can convey your thoughts simply with emoji. Cosplayers love to hear your positive comments.
But there are some really important things that you should always remember:
・Only Comment in a Public Setting
Cosplayers are just like everyone else in that if they get a random DM from a stranger, they're going to be wary. Just reply directly to a cosplay photo's tweet, or quote the tweet as you retweet. This is a smart and considerate way to express your thoughts. 
・Before posting anything, re-read your words as if you were the cosplayer themselves.
You don't want to burn your favorite cosplayer with a message full of your fiery passion, so be careful of how you show your support. Are you using any phrases or words that could be considered rude or off-putting? Did you write anything that might be awkward? Give it an extra once-over just in case. 
・Be satisfied with the fact that you sent it
You might only get a basic reply from the cosplayer, or just a simple like on your tweet. There are any number of reasons why they didn't write a personalized response. Maybe they're busy with work, or are finishing up the last minute touches of their costume before an upcoming shoot. But don't worry. They've seen your message, even if they didn't respond!
Step 3: Participate in Live Streams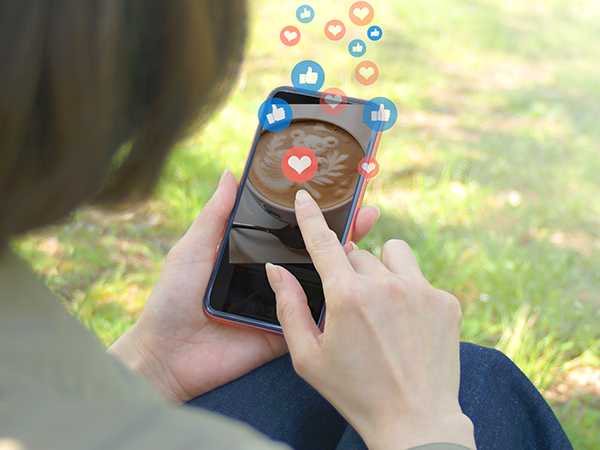 Since we're in this age of social distancing, cosplayers are like everyone else, finding ways to fill the time at home, and trying to continue to do cosplay and interact with their fans. Many have started their own YouTube channels to show their progress in video games, or even just to chat about their lives. One of the charms of this platform is that you can chat and interact with them on live videos. As long as you uphold basic Internet manners, this is a great way to interact with your favorite cosplayer.
Step 4: Buy Photobooks and Content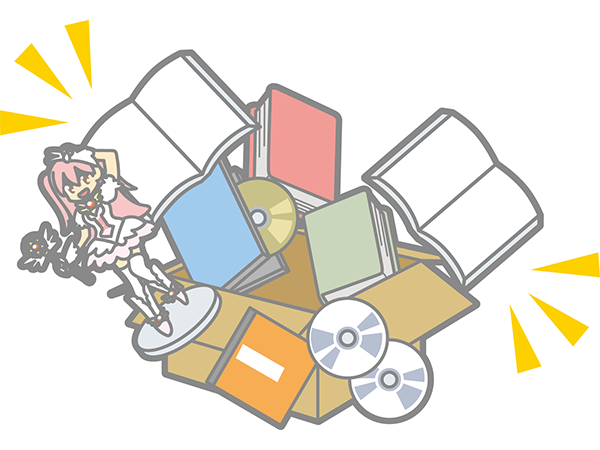 In Japan, there are Internet services like BOOTH and Fantia that allow original creators to produce works to sell. Cosplayers use them to sell photobooks and discs, and to sell access to photos and videos. The nice thing is that, even if you live overseas, you can use them too! They're proper online shops that have established methods of payment and shipping that make it easy for international customers to shop. In fact, one in four Fantia customers lives outside of Japan, so it actually has a wide customer base already. This world of credit cards makes it easy for anyone to buy goods and from their favorite cosplayers. So why not check out the link in their bio, and use your money to support your favorite cosplayer instead of endlessly spinning gatcha machines?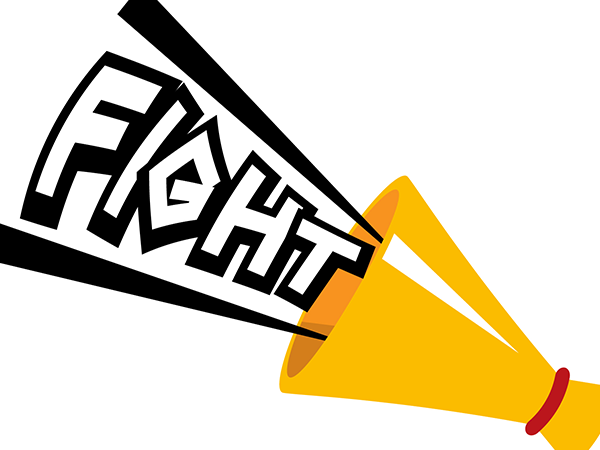 Even if we want to see our favorite cosplayers, we can't. We can't show them our love in person. But in spite of that, we've got plenty of ways to shout our love across the netscape. That way, once we're finally able to go back to in-person events, your favorite cosplayer will be back with an extra sparkle, precisely because you were rooting for them from afar all along.
Follow @doujinworld