Happy New Year 2021!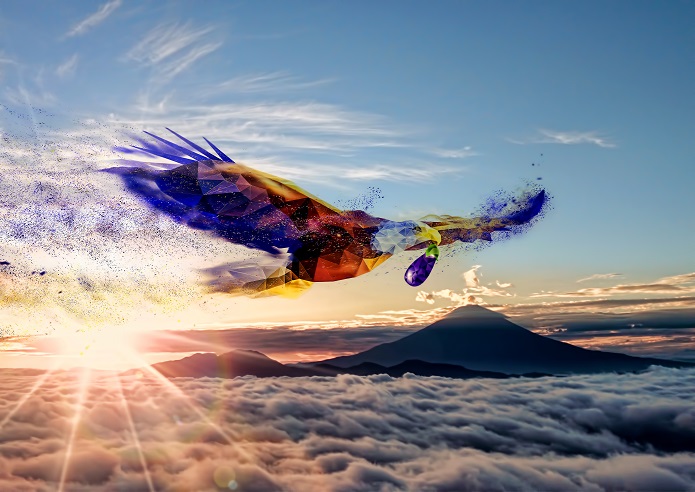 *Since this article is sent simultaneously in each language, automatic translation is used.
Hello, this is Doujin World Steering Committee!
Do you know the word "Ichi Fuji Ni Taka San Nasubi(一富士二鷹三茄子)"?
Since ancient times, "Mt. Fuji, hawks, and eggplants" have been said to be the best three in Japan as the first dream (the dream you see on January 1st).
What kind of first dream did you have?
By the way, Doujin World, which started in April last year, has been read by many people.
In 2021, we would like to take on more challenges with the aim of making people all over the world feel closer to "Doujin", start Doujin Activities, and interact with each other all over the world!
Lively Otaku Life!
We look forward to your continued support on Doujin World this year as well.
Follow @doujinworld