[Illustrator: Natsujirushi] The voices of the fans that quenched my thirst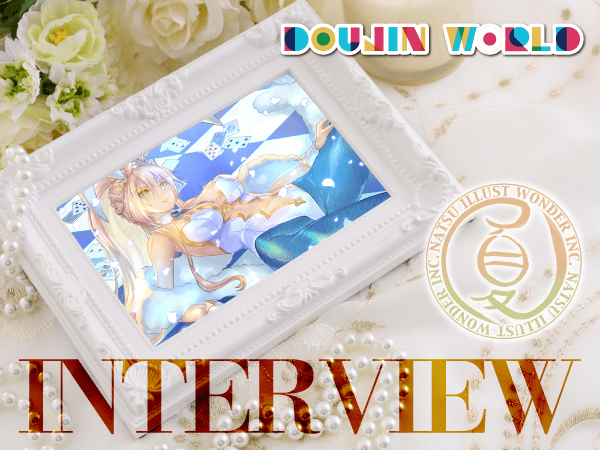 Illustration that shines like a gem 
We all have our own colour, right?No matter what your passion is, the more you pursue it, the more it shines within you.  There's nothing that brings that out more than illustration. 
Our guest this time, Natsujirushi, is an illustrator with a very vibrant personality. How should I put this… He's like a crystal!!
"What? (laughs)"
No, No, I mean that their illustrations have a real crystal-like feel to them. The colour and the light airy feel really leaves an impression!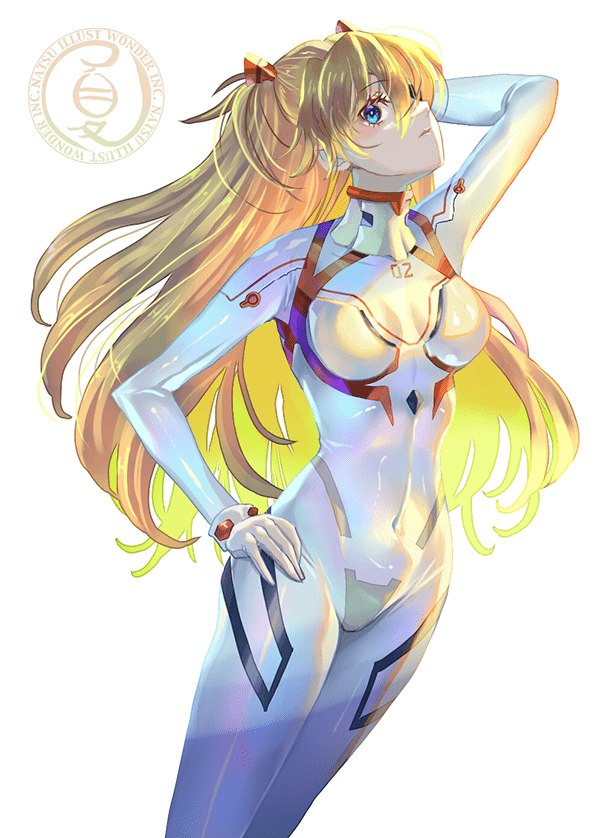 Asuka from [Evangelion] (Fanart)
"Thank you very much! It's just like you said, I am very particular about light, shading and colour. The application that I use called SAI, allows me to create watercolour pictures without border lines."
That's right, there aren't anyblakc borders on Natsujirushi's illustrations. It seems so awesome to those who are novices to drawing. It's truly above the realm of understanding… It's absolutely amazing!!!
Attending art school and majoring in…?
However, in order to reach Natsujirushi's level, exactly how many hours would one have to practise?
"Hmm… I have liked drawing ever since I was in kindergarten or elementary school. I used to copy pictures of anime characters.  Then I started doing doujinshi… I'm an old perverted woman (laughs)."
Whoa…It's hard for me to get back on track after hearing such a scandalous confession.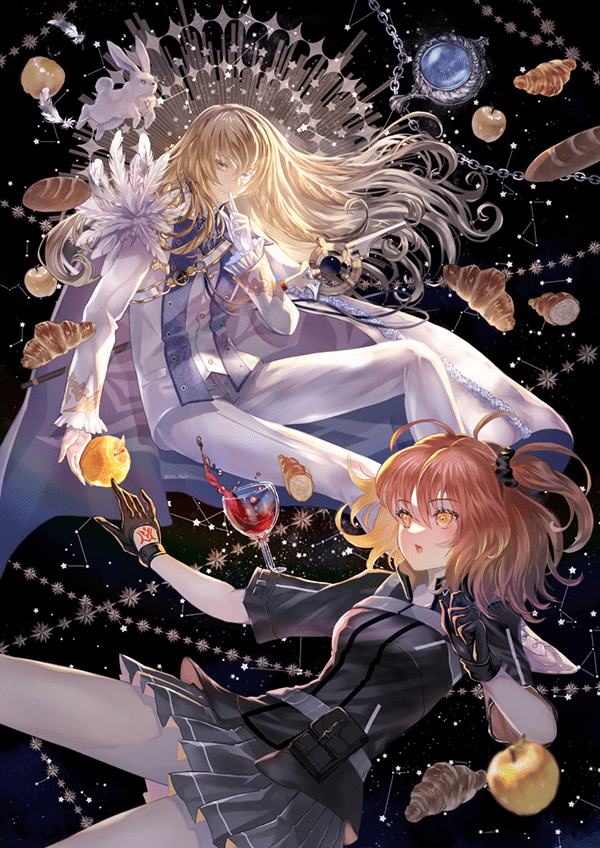 Kiristria from FGO (fanart)
"Then I went to Tama Art University and studied Japanese painting."
Seriously!!! You're from that Tama U!!! But why did they study Japanese painting? Japanese painting is like ink painting.
"I actually paint with a type of grainy medium that feels like sand. I actually didn't know much about it before. I did my entrance exam in water colours, because I had the impression that water colours were a cheaper medium than oil paint. But I was completely wrong. There are some that use actual ground up gems, the lapis lazuli is actually made from ground up lapis lazuli!"
Whhhaaaaat!!?? They use gems to create the pictures? Japanese paintings are amazing. That being said, now Natsujirushi is working as an illustrator, but was that always her ambition?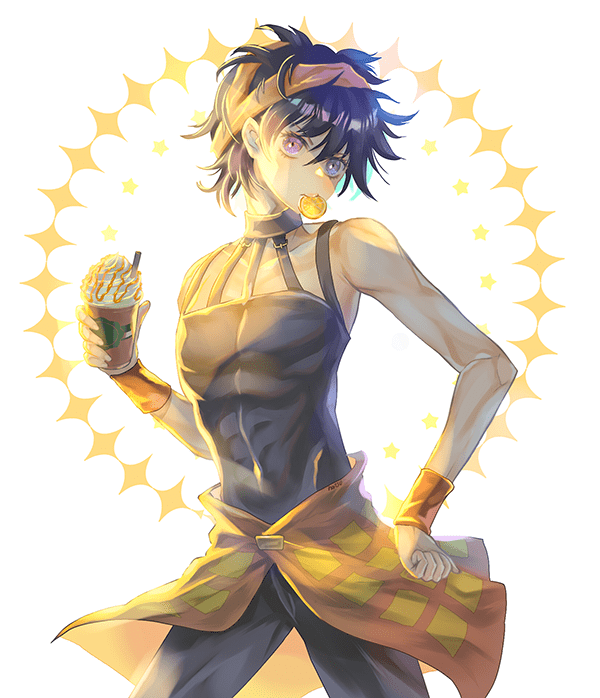 Jojo's Bizarre Adventure (fanart)
"Not really. I liked fighting games and really wanted to work in the sector. I had read in a magazine that they "hire people who have trained at art school" So I applied for art school."
I see, even though it's an art school there are many fields you can go into.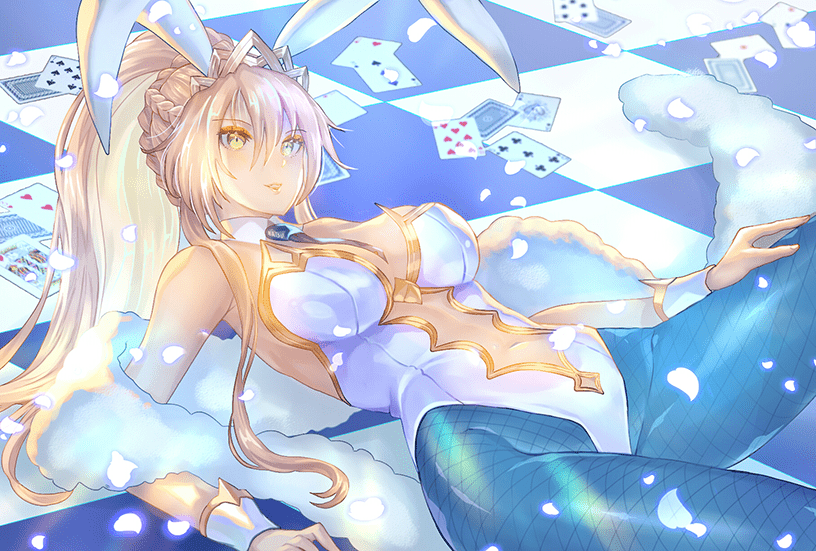 Artoria from FGO (fanart)
I should have fulfilled my dreamed but I didn't have the drive for it anymore
After graduating, she got a job at a game development company. After that, after working for an illustration production company, she became a freelancer and while working through different projects, she began to lose the passion.
"I really appreciated the work experience, but I was never sure if my illustrations were moving anyone. For example, I received a request to do a commission from someone overseas on Skeb of a Fate/Grand Order. They had asked me to do an illustration of Oiran. When I finished it, they sent me a picture of the illustration hung up in their home. Seeing that my illustration was part of someone's everyday life really gave me life. I don't think that there is anything that made me happier than moments like those and since I realised that I have focused on individual illustrations."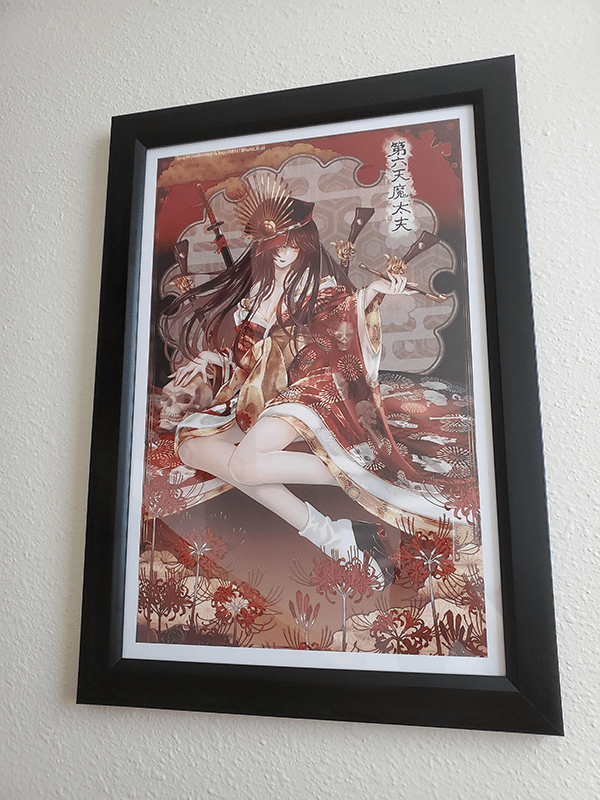 The commission that started it all [Provided by ashleigh from Washington] Nobunaga Oda from FGO (Tweet:https://twitter.com/cantbuymelove9/status/1276702449693163520)
It's true that corporate projects are more focused on pleasing the boss. However, if you are an individual and you like the work, you like the characters, you like the Natsujirushi's illustrations, connect with them directly. By the way, when someone asks an illustrator to create a drawing for them, it's called "commission".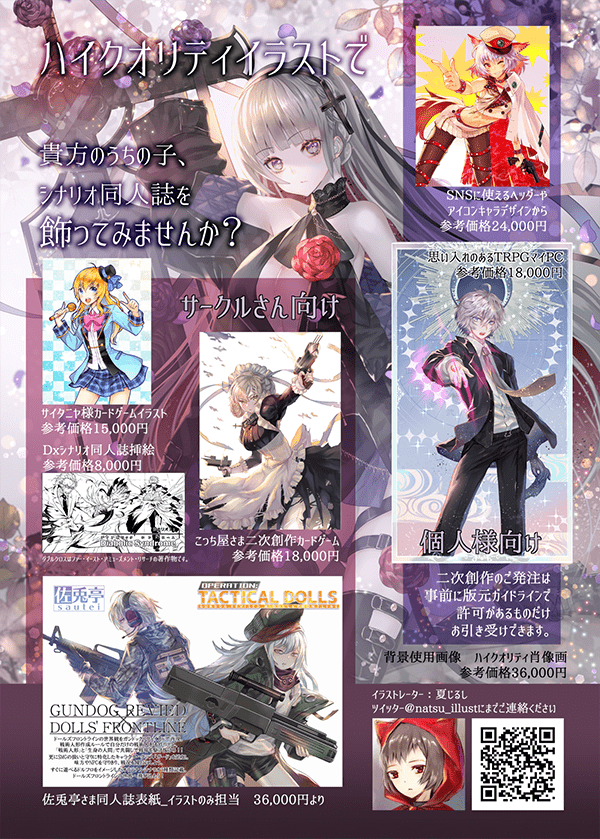 Commission flyer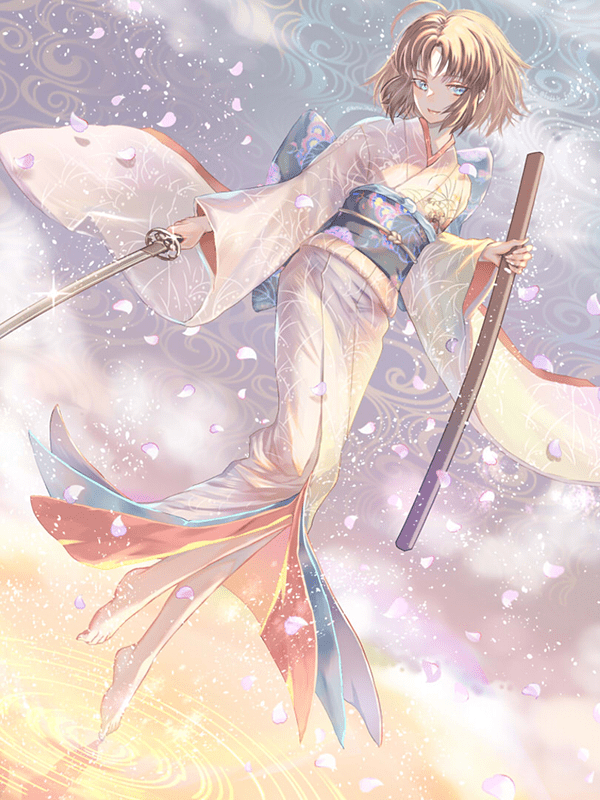 A commission done for Awa from The Garden of Sinners_Formula
Commission done for Ichima-san from Umineko When They Cry
"Last year, I won the award in the" Fate / Grand Order " illustration contest. The fact that the people who I did commissions for celebrated my victory with me left a big impression on me."
One of the great things about doing commissions is that you get to enjoy your art with the fans.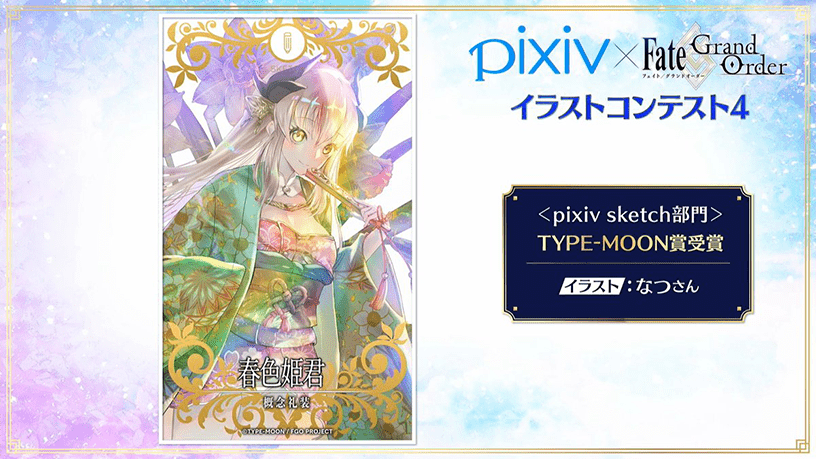 Taken  from the Caldea Broadcasting Station 5th Anniversary SP Live Pre-Broadcast
Also, the commissions that Natsujirushi does are not limited to simple illustrations. She also does jersey designs like the one below.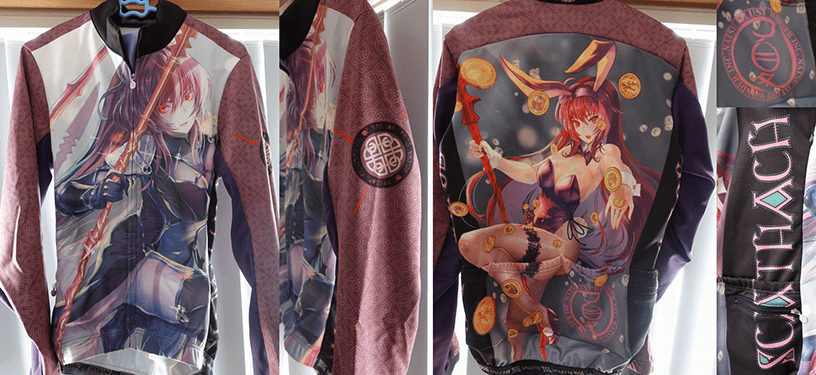 Commission done for Takahiro Yamamoto from FGO Scathach jersey
(Tweet: https://twitter.com/rosin2/status/1362657331260006401?s=21)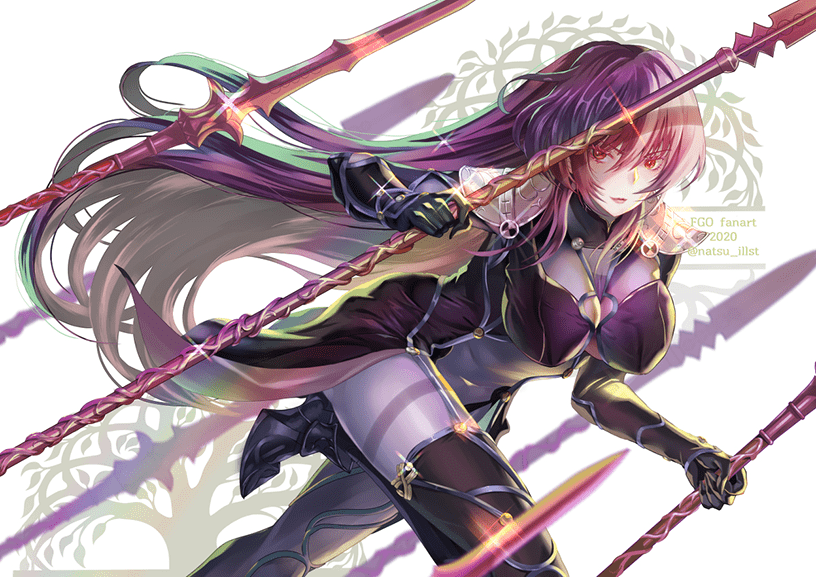 Commission for Mr. Yamamoto the  Original picture for the  jersey design from FGO Scathach
The Vtuber who got a design was only a kid
Requests Natsujirushi receives are not limited to only illustrations. Apparently they extend to Vtuber model designs.
"I work with the character to figure out what kind of character they want. First, I carefully listen to their vision. For example, if you want certain accessories on your head they look through a web catalogue, discuss it and work together to figure out what works. I don't know if I can really refer to the person "inside" the character.. But I do feel like it's like shopping for a present for the Vtuber that is born from the person within."
It's so deep… The moment they debut is like being a mother bird watching their Vtuber spread its wings.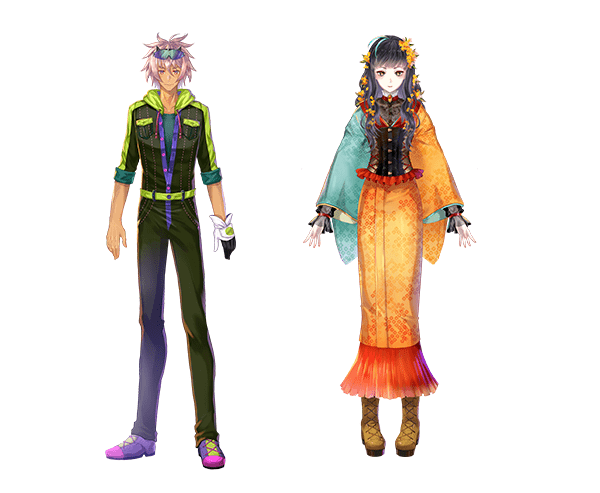 A Vtuber designed by Natsujirushi (left: Kaede Kusano, right: Toka Orange)
"I first got asked about Vtuber designs from abroad. They had asked me to create a quote for them in Brazil from Japan, but since the prices vary between the two countries, the contract never ended up being completed. That said, I was really surprised that it even got to that point in the process."
The illustrations are so amazing no matter Japan or Brazil, without a doubt they transcend race and language.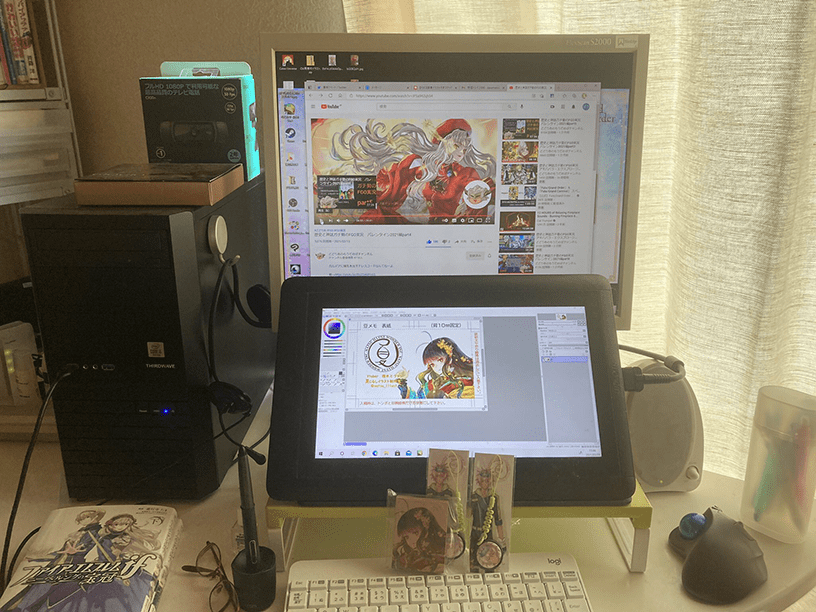 Where the magic happens for Natsujirushi
Moreover, Natsujirushi accepts requests for commissions for merch. 
"I also like making merch, so I create lots of items to use as thank-you gifts for fan boxes. I hope that the current situation with COVID will settle down soon and that people can feel more at ease going to doujin events."
Yes, people are feeling pretty depressed these days… I'm looking forward to the return to days that shine like the illustrations of Natsujirushi.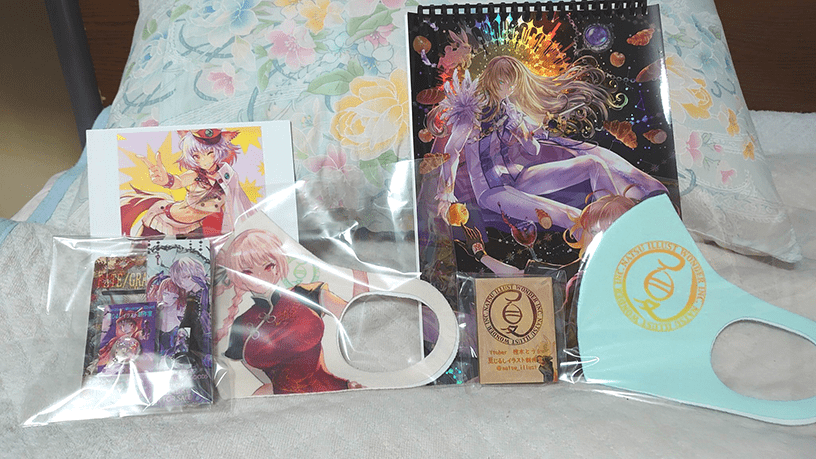 Thank-You merch from the Fan Box, provided by Dodoria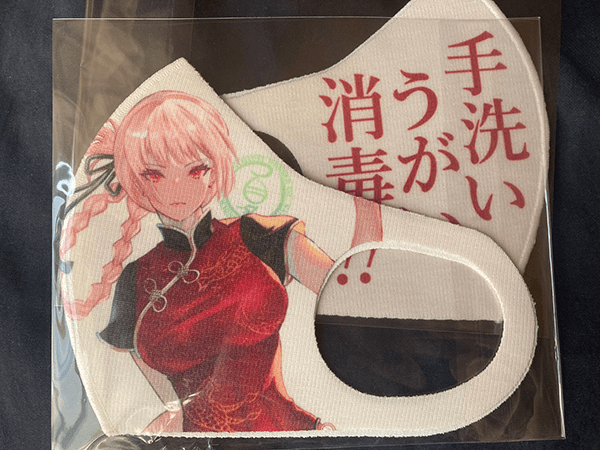 Fan box Thank-You gift, mask
Twitter:@natsu_illust
pixivFANBOX:wonderq77.fanbox.cc
* Pixiv FANBOX is a fan community that supports creators and their activities. By regularly supporting creators, they provide a space where creators can explore the creation of new content. There are times when the psd (Photoshop document) file is distributed for a fee and you can hear the story behind the production, which is a rare treat for fans.
Tumbler: Natsujirushi Portfolio (tumblr.com)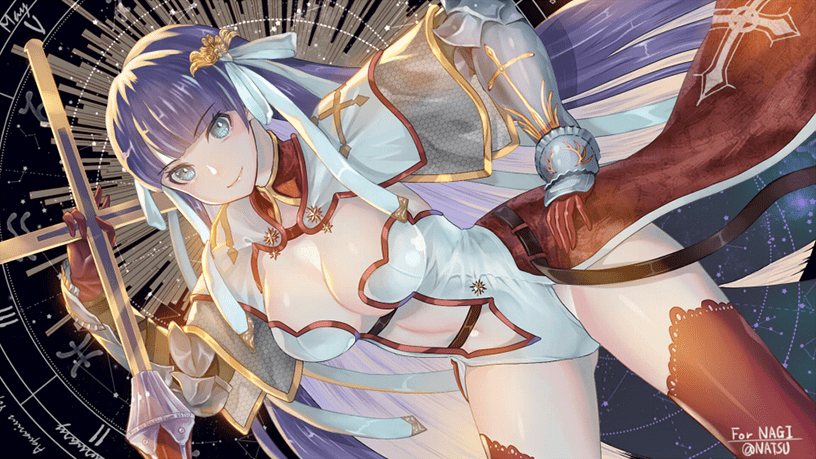 Commission done for Nagi-san from FGO Malta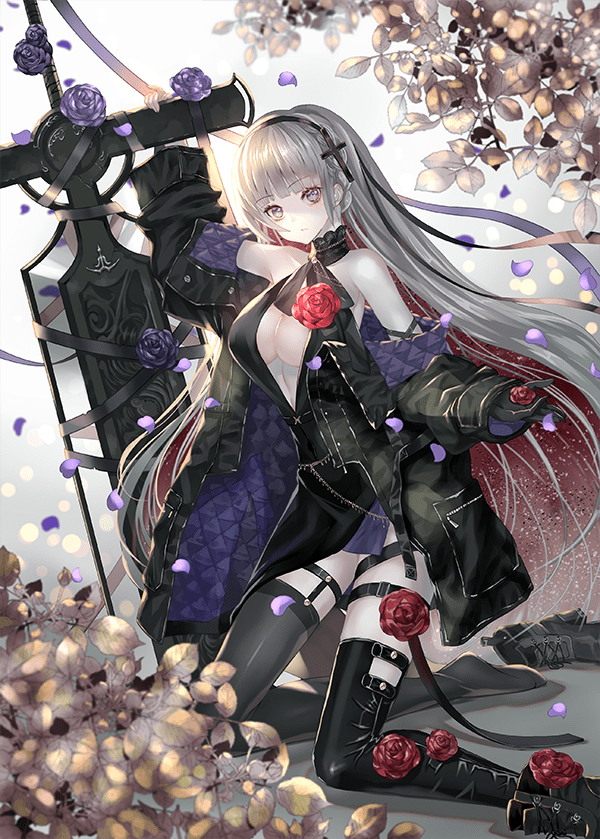 Commission done for Taiwan's Bofan of Cinkai-sensei's original character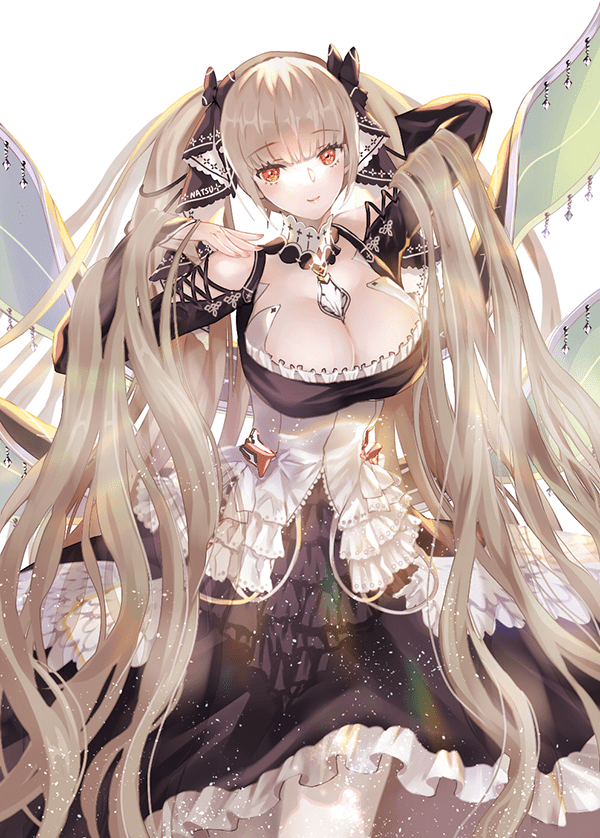 Done for Yuo of Azur Lane_Formidable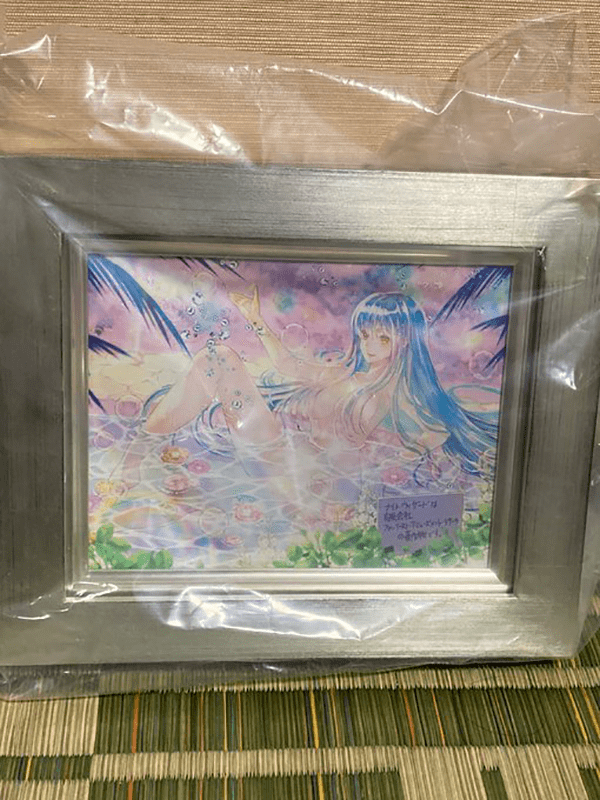 Commission provided by Nanikoro
Follow @doujinworld
Writer
Shiro Sato
Having started an advertising production company in 2010 whose main business partner is a mail order company, he specialises in direct response advertising