Project: Commenced! "Learn How to Draw Manga From a Pro" 
If asked what the heart of the doujin world is, one would have to say manga. Manga is an art form that is loved all over the world and there are many people who have said that reading manga in their childhood really shaped who they are today.
That being the case, I also want to try my hand at drawing manga!
But… I can't draw.
And so!!
DoujinWorld presents our "Learn How to Draw Manga From a Pro" series! In this article I will be introducing you to the concept of the course and giving you a bit of a sneak peek. You can watch the video below for the course itself:
The manga drawing course is in production. Coming soon!
Our Teacher has arrived. Meet Megumi Asada!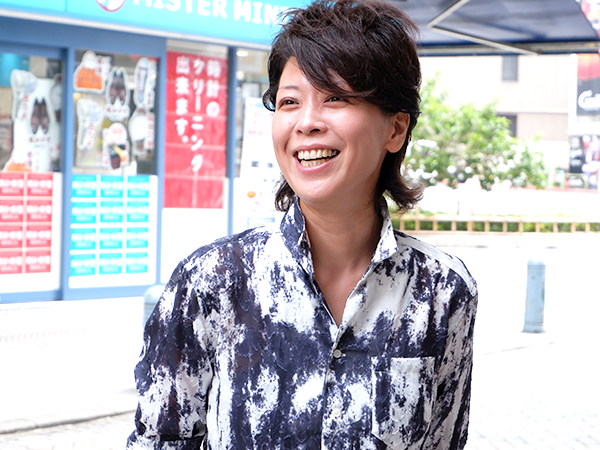 A big thank you to Megumi Asada for helping us out with our project!
Our course professor who graciously agreed to help us out with this project, is Megumi Asada. She's a seasoned manga artist with a brilliant smile and a dynamic side. You can check out her manga by clicking on the link below: 
https://csbs.shogakukan.co.jp/author/index/?name – Megumi Asada
Ms. Asada is an amazingly talented  artist who has a history of winning awards for her manga work in shonen magazines (*magazines geared toward young boys). We're deeply grateful to her for working with us on this project.
So, the first place we went to was a store called "Bunbodo" in Jimbocho, Tokyo. 
The stationary shop has a long history being that it was established back in 1887. Even the look of the building allows you to feel the history of the place as the exterior of the building was completed back  in 1922.
Of course, they have supplies for drawing manga, but they also have an extensive array of art supplies for other mediums. If you're ever in the area, they are definitely a shop you should check out.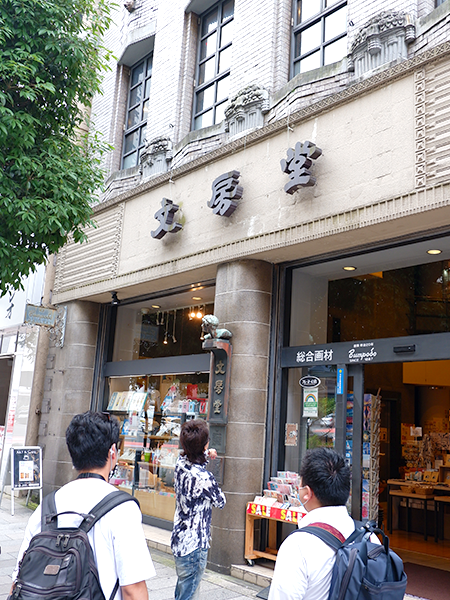 Bunpodo's storefront. The architecture really has a feel of Taisho Era Romance.
The staff are also very friendly, good people!!
Check out Bunpodo's website below. We're so grateful they helped us with our shoot.
Please check them out for all of your art supply needs!!
Did you know that this was my first time visiting Bunbodo? That's because… I own absolutely no supplies for drawing manga. That's why Professor Asada gave us a proper lesson on how to draw all the way from step one– scratch that… from step zero.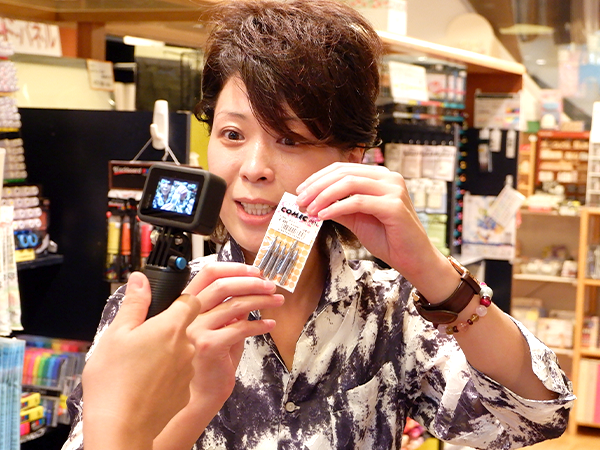 There's a wide selection of nibs available.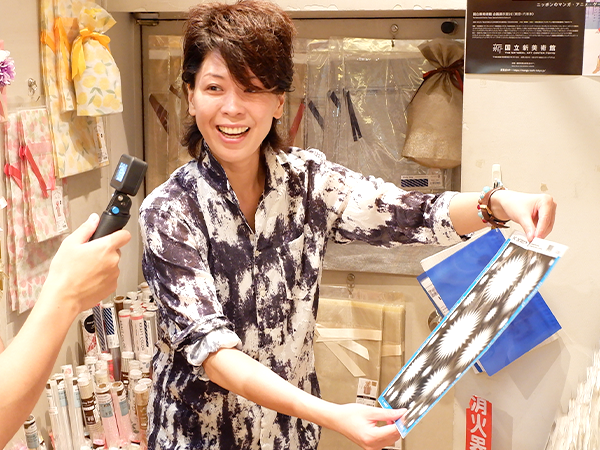 Professor Asada, explaining screen tones.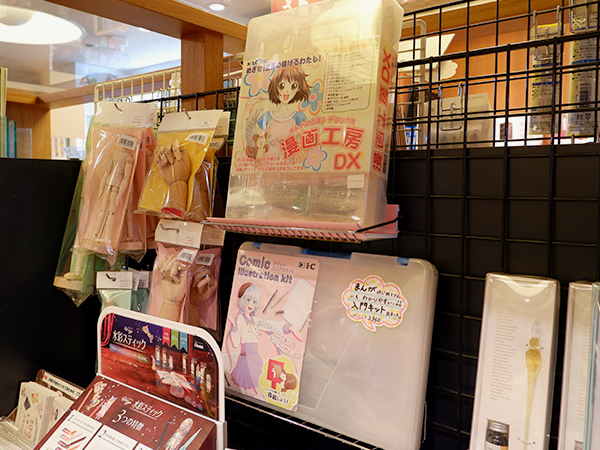 I was even able to find a beginner set! This actually may be just what I need!
You can get a wide range of pens, correction inks, special manga paper, and do much more. And so, with a heart full of hopes and dreams, I begin my manga journey!!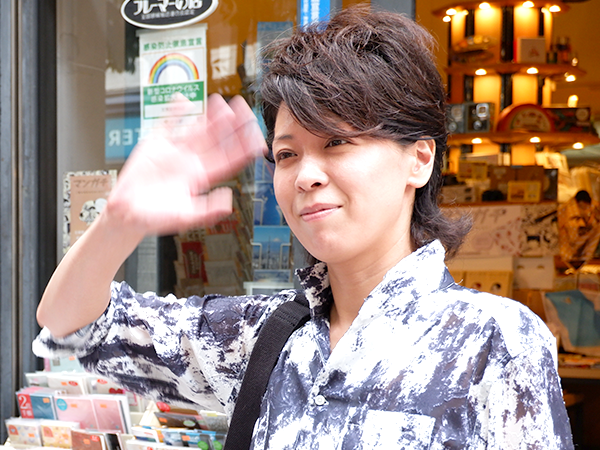 With this I'm pumped and on my way to becoming a manga artist!
Putting The Manga Set Professor Asada Carefully Selected For Us To Practice
Alright, let's get to drawing now! Teacher, please can we start drawing!?
And with that attitude, we moved to the conference room to start the lesson on professional manga techniques.
I was even taught the difference in technique for drawing lines in boys' manga versus girls' manga.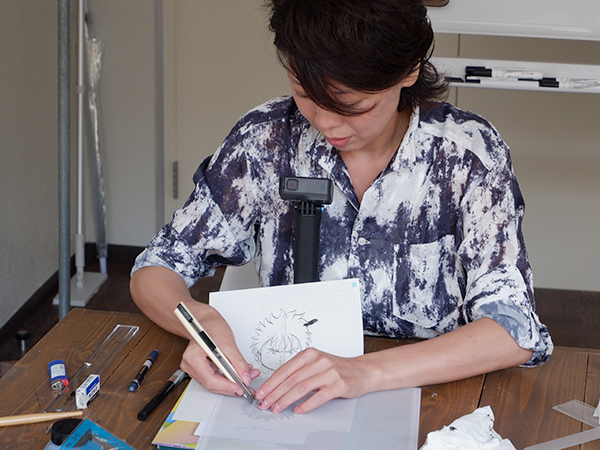 Professor Asada drawing an illustration with a pen we purchased today.
Not only drawing, but pasting screen tones, cutting them with a precision knife; detailed work like this is really one of the pleasures of creating a manga.  
Going forward, we plan to upload lessons here and there on anything from how to choose your tools for drawing manga to how to draw manga, so stay tuned.  
Our Manga Drawing Course Coming Soon!!
In the near future, we will be uploading the manga drawing course taught by Professor Megumi Asada to YouTube!! 
Also, we have videos like our "Doujin Culture Special" and our "Introduction to Akihabara" already uploaded on our channel. Go to our YouTube and check us out!
Megumi Asada's Social's:
Twitter: @donfan1979
*Video Upload information↓
DoujinWorld 
Twitter:@doujinworld
Follow @doujinworld
Writer
Shiro Sato
Having started an advertising production company in 2010 whose main business partner is a mail order company, he specialises in direct response advertising.
Translator
Rhiannon Charles