The 100 Otaku Attack! The Cosplay Genre Forecast for 2021 ~The Major Edition~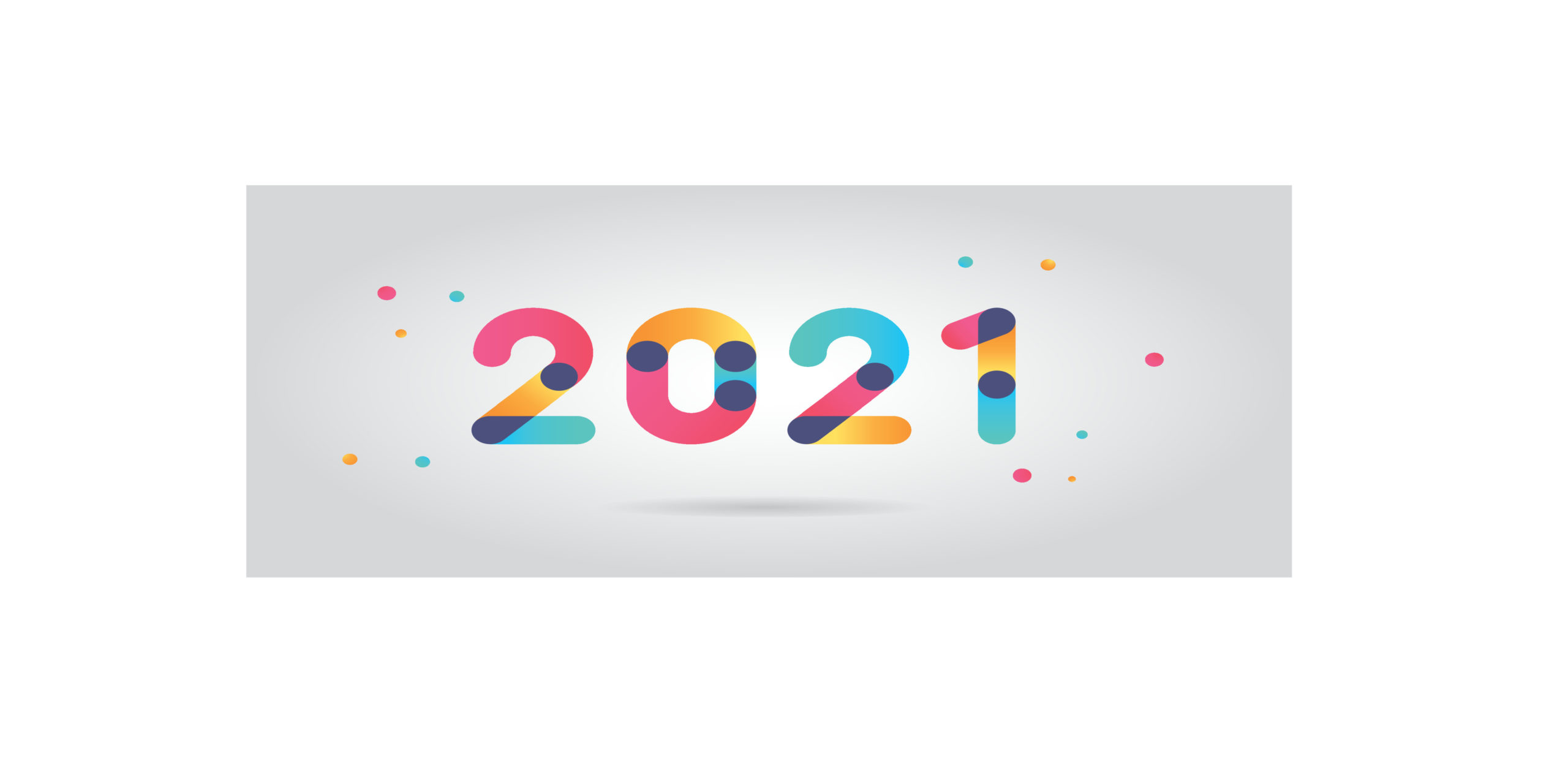 ※This article was written based on information gathered at the beginning of January 2021
Happy new year! In this Doujin World Cosplay article, we bring you a topic that is close to cosplayers going into this year too.
In this second round of our questionnaire project, we asked otaku who are active mostly around Japan what cosplay genres they think "will continue their popularity in 2021" and what they think "will blow up in 2021".
Who knows, readers, maybe some of your favourite works made it on list. Let's get into it!!
~The Questionnaire Outline~
"2021 Cosplay Genre Forecast"
"2021 Works You Want to See and Cosplay"
Late December 2020
Cosplayers: 98 people (84.5%)
Non-cosplayers: 18 people (15.5%)
Total: 116 people
*2021 Cosplay Genre TOP10*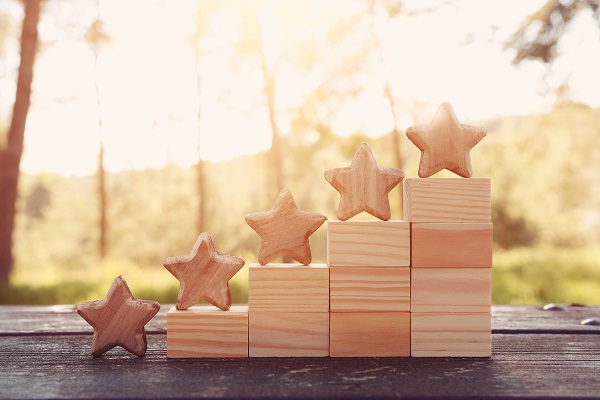 This topic actually has more than 70 works, but what are the ones that have really captured the attention of our otaku respondents…?
1st: Jujutsu Kaisen 70 people (60.3%)
2nd: Twisted Wonderland 57 people (49.1%)
3rd: Chainsaw Man 39 people (33.6%)
4th: Genshin 37 people (31.9%)
5th: Demon Slayer  35 people (30.2%)
5th: Fate / Grand Order 35 people (30.2%)
7th: Hypnosismic 27 people (23.3%)
8th: Virtual YouTuber 25 people (21.6%)
9th: Touken Ranbu    24 people (20.7%)
10th (tied): My Hero Academia 19 people (16.4%)
10th (tied): Ensemble Stars 19 people (16.4%)
10th (tied): Arknights 19 people (16.4%)
If you're a 2D geek who's into things like the largely popular Shonen Jump or social media games, etc. there may be an array of titles here that you've seen at least once. We'll take a look at the picks and comments from our respondents.
★Jujutsu Kaisen
This is the only manga that had overwhelming support by the majority of our respondents. The anime was released in October 2020 and since then more and more people have become enchanted with the unique world of the work and mesmerizing battle scenes..!! The cosplay for this work is immensely widespread. It may even be the hottest Jump cosplay right now. 
~Why you chose it~
"Because the work is already at the point where Satoru Gojo cosplay photos show up on my timeline on Twiitter."
"There isn't a day that I don't see it at events and on my timeline. I have even come to know the work to some extent and I don't even know the characters very well."
~Characters you want to cosplay~
"Nobara Kugisaki. I've totally become obsessed with them lately and completely got into the work."
~Characters you want to see~
"Satoru Gojo: He's just so cool and I am totally obsessed with him (laughs)"
"Megumi Fushiguro is a character who uses shadows, so I know that the shadow of him popularity is likely to grow."
★Twisted Wonderland
This is a smartphone game released in Japan in March 2020. It features characters cast in the image of Disney villains that were designed by the original author of the manga "Black Butler" a work that has gained wide popularity overseas especially in France. The school uniforms which set the premise for the game can be easily cosplayed by beginners. That being said, there are cosplayers who are taking a shot at making the elaborate dormitory clothes and event outfits. 
~Why you chose it~
"As a Disney game, there are aspects to it other than the story like battles and rhythm games, that you can enjoy and it has been insanely popular this year."
"Through spring and summer during social distancing, photos of Twisted were on Twitter everyday." 
~Characters you want to see~
"Lilia Van Rouge. Him hairstyle and details on Him clothes are hard to pull off, but when it all comes together it's super cute and can be pretty intimidating."
★Chainsaw Man
A thrilling action manga that integrates unique characters and an unconventional hero. Every week on its release day in Jump, Twitter in Japan was abuzz with trending words from the work. Though the serial ended last month, the anime was announced and with that, we have a feeling that the cosplay popularity for this work will only grow!
In our questionnaire, as expected the main character, Denji, is a favourite. Although his normal appearance is fascinating, his powerful transformed image where chainsaws are growing out from his body is something that would be awesome to see.
~Comments~
Photoshoots I want to do: "I would love to do an onsite photoshoot at the actual ruins."
Characters I want to see: "I want to see a photo of Makima's mesmerizing femininity!!"
★Genshin
An open world RPG that came onto the scene last September, this game boasts endless charm. It offers a playscape that makes you think it couldn't possibly be a free-play RPG, a friendly anime-style character design and a battle model which  combines the attributes of your character to provide powerful attacks with huge damage.We received many comments along the lines of "I haven't seen many people cosplaying it yet" which leads us to expect more and more appearances of cosplayers in the future. 
~Why you chose it~
"Because I have a feeling there is a craze coming."
"Since it won last year's app distribution service award, I have high expectations."
~Characters you want to cosplay/photoshoot~
"Zhongli is a real feast for the eyes. I would love to do an outdoor, onsite photoshoot amongst a field of bamboo or Japanese pampas grass."
"Xingqiu. I want to recreate the glorious and magical world I experienced while playing the game in an onsite shoot."
"Lumine (female main character). I often play multiplayer, so I would love to get 4 people together for a shoot."
★Demon Slayer: Kimetsu no Yaiba
In Japan, people of all ages know the name "Kimetsu". The movie was released last fall and had top box office sales as of the end of last month. It has gained massive popularity. Cosplayers of this work have been around since even the year before the anime was released and still this work took the second spot in the "2021 Works You Want to See and Cosplay" section of our questionnaire. 
There are many characters our respondents wanted to cosplay from this work, including "Purgatory Kyoujuro" who was popular in the movie and "Awakened Nezuko" who sports a large horn and markings all over her body.
~Characters you want to cosplay/photoshoot~
"I want children to come up and talk to me at cosplay events amongst people who normally go."
"I hope the craze cools down a bit so it makes it easier to cosplay…"
★Virtual YouTuber
Year after year, the number of people putting out videos using CG characters has been increasing. As of November 2020, the number of VTubers were around 13,000 worldwide according to a survey. There are many people who seem to be attracted to the unique visuals of VTubers and as such, start watching the videos themselves and there are even a good amount of people who want to cosplay them. 
~Why you chose it~
"I find VTuber costumes cuter and more attractive than those of anime characters."
"I think that this is one of the most exciting genres on the market right now. In recent years, I have really noticed a growth in the industry (e.g. Nijisanji, Hololive, etc.)"
We also received some comments saying they would like to cosplay the popular English speaking VTuber, "Gawr Gura", and they wanted to see cosplay of "Irani Iofifty" a multilingual character spanning five languages.  
If you're sulking your shoulders in disappointment and thinking "I didn't see my fav work…", you may be jumping the gun, because the works and genres we spoke about here are only a portion of our findings!
In our next installment, we will bring you hot takes on the titles you know and love, as well as comments from respondents about their hopes and expectations exclusively for 2021. Stay tuned!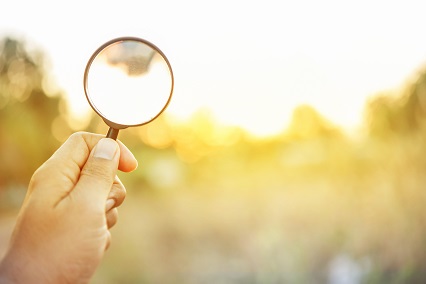 Follow @doujinworld
Writer
Shiro Sato
A registered dietitian and a new writer in the world of cosplay with areas of expertise in otaku culture, food and nutrition.
Translator
Rhiannon Charles