How to Choose the Right Print Shop for Your Needs 
In regard to doujinshi, unless you make your own books (print the manuscript on a printer, bind the book, etc.), you have to have a print shop. 
In this article, we'll  discuss how to choose a printing place when publishing a doujinshi novel.
The importance of choosing a printing shop for doujinshi authors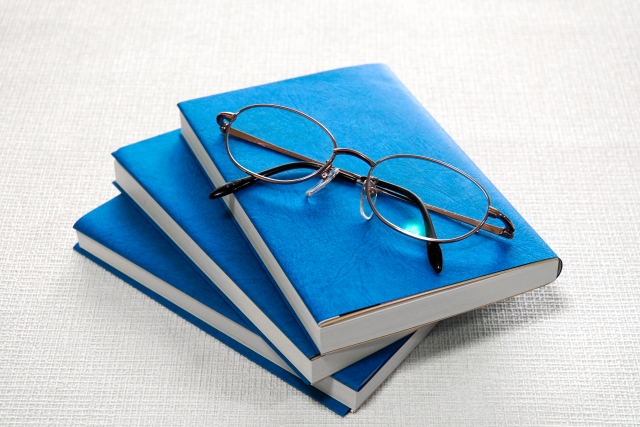 Choosing a print shop is important when creating doujinshi. This is because each printing shop holds different specifications and specialties when printing books. Let's go over some aspects of printing books that I think are important to keep in mind. 
Whether or not the print shop you use has the size that you want is a huge deciding factor in choosing the shop right for you. 
You should pay special attention to whether they have "new books" and "paperback" sizes as these are uniquely used for doujinshi novels. It's important to make sure that you understand these well. 
Options like covers, bookmarks and obi
There are many additions you can have when printing a doujinshi novel, like adding a cover. Covers are pretty common because a lot of people who are printing a novel want this feature. When you add a cover, a bookmark and an obi (a band that goes around a book found around Japanese novels), your book will look like something you would find in a bookstore.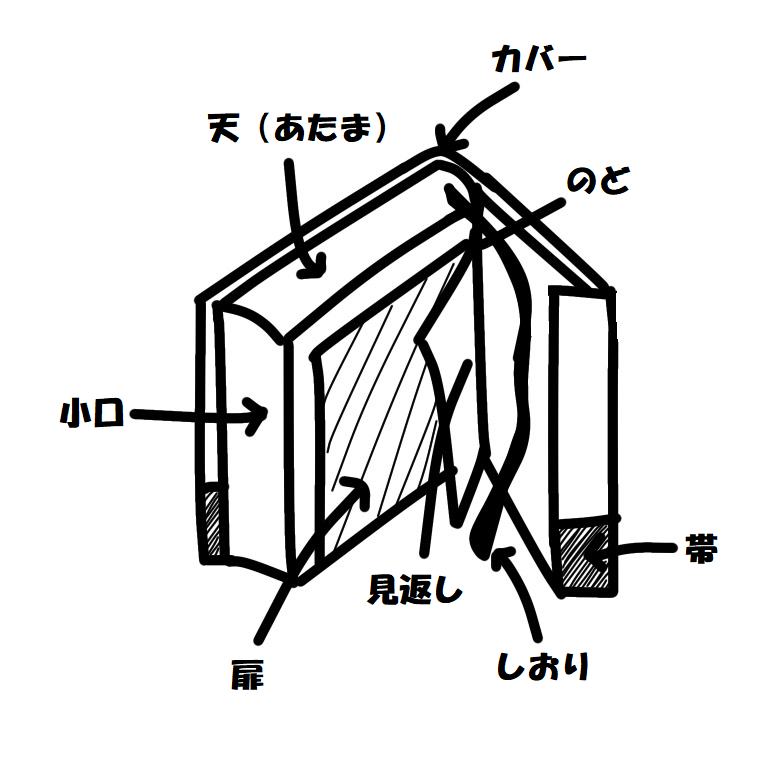 Look for prints shops with these options available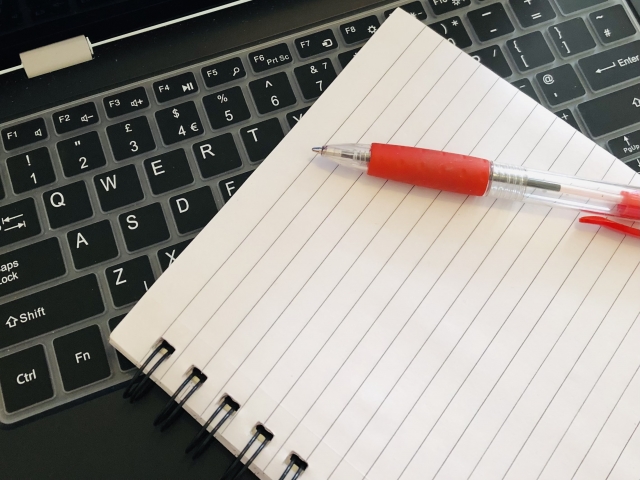 In this section, we'll discuss the features that we would recommend a print shop have to fit your needs. The more of these features the print shop you choose has, the smoother your printing experience will be.
Manuscripts for doujinshi manga are usually created with illustration software, while manuscripts for doujinshi novels are usually done on Word. 
You can look up information on the font size, margins, number of characters and number of lines online and customise it yourself, but some printing shops have guides, for example the "Manuscript Creation Guide", that you can use to create your manuscript. 
Places that have guides usually have the reputation of being friendly toward beginners. Needless to say, whether or not the print shop has a guide is a big decision-making factor.
Each print shop has "packages" for printing books and some even have a special package for novels called the "Novel 'Set'"
Since these shops specialise in printing novels, the staff are well-versed in creating manuscripts for novels.
Because of this, you can go to them with questions and call for consultations to solve problems you may have when making manuscripts.
Depending on the print shop, they could offer free Word templates for manuscripts with specific settings such as font size. All you have to do is download the manuscript, type in the words, and there you have it, a manuscript! Even for beginners, it's very easy to use because the template can be used to quickly create a manuscript.
Choose a print shop that suits your needs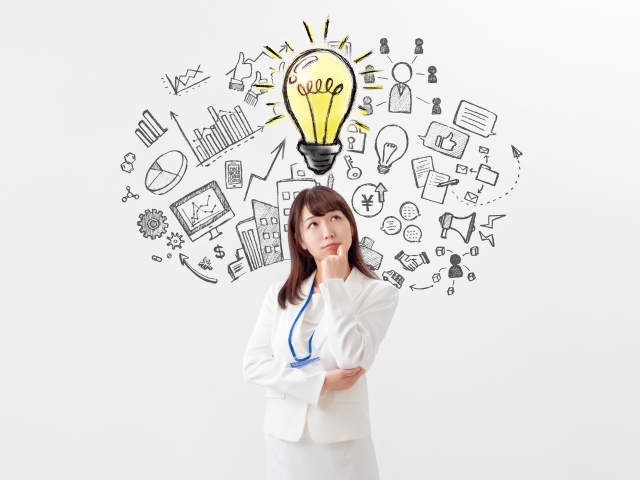 No matter how convenient a print shop is, you can't print the book you want unless the shop meets your needs. 
In addition to convenience, we'll introduce some other points to look at when choosing the print shop for you. 
Essentially, the more copies you print, the cheaper the price of each book. Because of this, pay close attention to the price per unit as it can be relative. 
Of course the prices go up and down depending on the specifications of the book. 
It's best to do a calculation on the calculation tool found on the print shop website before placing your order.
Flyleaf is colour paper that you put as the first or last page of a book.
If you particularly want things like flyleaf for your book, be sure to make sure that the print shop that you choose provides that option. 
Usually, doujinshi are printed for the day of the doujinshi convention. If you place your order early you may be able to take advantage of promotions like early bird discounts and lower your printing costs 
However, if you can't afford to buy that early and want to place a last minute order for the event, you may be able to receive "express delivery" and make it more expensive.
Create a detailed schedule for writing your manuscript and set a deadline for yourself.
In Conclusion
Novel doujinshi often sway from the printing parameters of usual novels, so printing may be a bit confusing at first. However, with the help of a print shop, anyone can create doujinshi novels. 
The first step is to go to the print shop and get a quote on a set of books. From there, your motivation and flow of ideas will start to flow. 
Follow @doujinworld
Writer
Fujika Minazuki
A new web writer, she has experience in the doujin community. Her specialty is otaku culture and includes doujinshi and coupling. She adores all things cute.