The 100 Otaku Attack! The Cosplay Genre Forecast for 2021 ~The Spotlight Edition~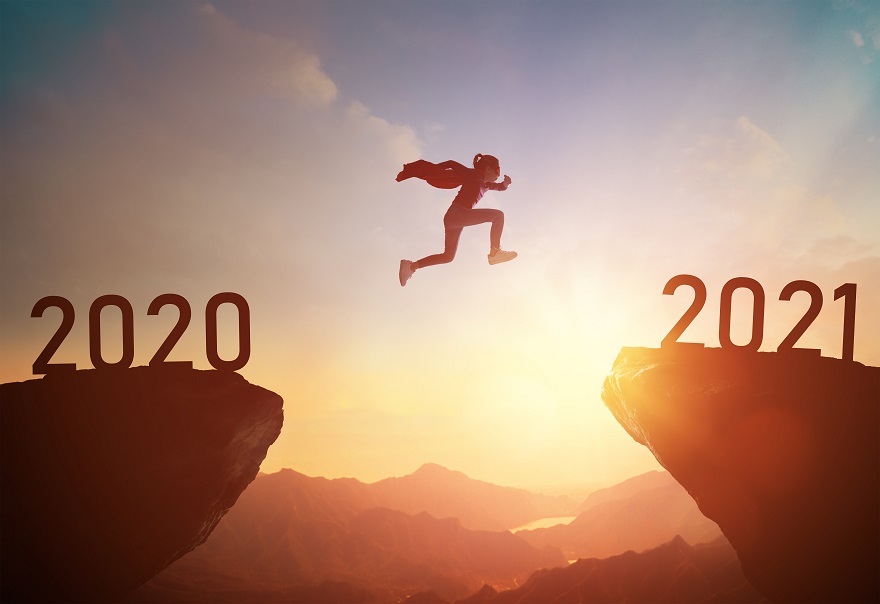 To check out the "Major Edition" of this series that dives into those works that received the most votes click here↓
It's true to say that there are many trends in the cosplay world, however the amount of works that otaku go crazy for are endless. However, here were many people out there who were not able to enjoy cosplay as much as they might have wanted to last year.
This time over, we will delve into the comments we received from our respondents, introduce some titles we couldn't get to in our last installment and take a look at what these cosplayers are looking forward to in 2021.
*Cosplay Genres with the Most Compelling Comments*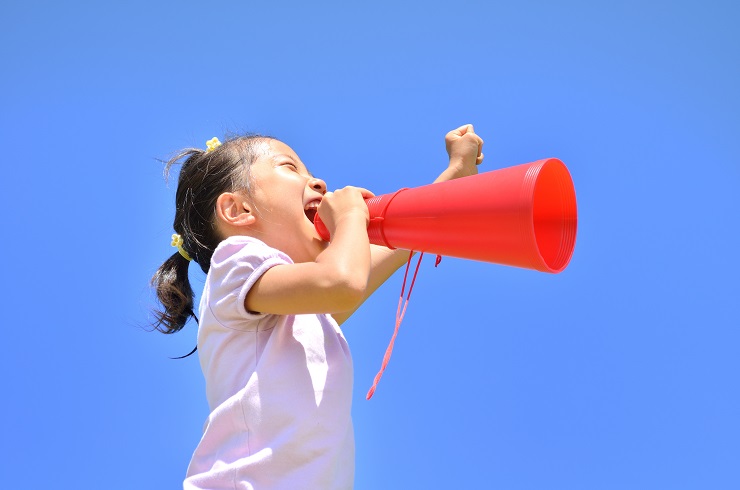 In this section we haven't included the ranking, but we will present the comments of love and excitement we received for different works.
★ Hetalia… A manga that personifies the countries of the world.
"I think that the reboot of the anime, manga and stage adaptation will be really exciting. And since the costumes are pretty widespread it'll be easy to cosplay."
"I will commit my life to the full-colour Chieko."
★Bungo to Alchemist… A simulation game in which actual literary figures in history are reincarnated and battle. It also features a number of literary giants from outside Japan.
"There are lots of people who are into studying historical facts, so there are a good number of well-made cosplays out there. Plus, the game did a lot of collaborations with the Literature Museum, I really hope that will make it even more exciting."
★ GRANBLUE FANTASY … A game known for its beautiful illustrations, it became a hot topic for its collaboration events with hugely popular titles in the past such as "Cardcaptor Sakura", "Detective Conan", and "Attack on Titan". 
"I think a lot of people got into the game because of its collaboration with Demon Slayer, so hopefully there will be more people who get into it and cosplay."
★Sakuna of Rice and Ruin
"Despite it being an indie game, it gathered a lot of attention in the gaming world last year. If there had been a Comiket at the end of last year, there definitely would have been cosplayers of this work there."
★ Titles from China (Mo Dao Zu Shi, The Legend of Hei)
"I'm totally obsessed with the Mo Dao Zu Shi live action drama (The Untamed) and the anime was able to sign on some gorgeous voice actors starting this January, so I am really looking forward to it. I hope that this will increase the amount of gorgeous cosplayers as well."
"The Legend of Hei has been dubbed many times since fall! Plus, there are so many locations that would go well with the cosplay like forests, beaches, city streets and Chinese-style buildings." 
"Definitely watch this movie! I want to cosplay Xiao Hei and go around to a bunch of places with Fushi and Master Mugen."
*Hopes for 2021*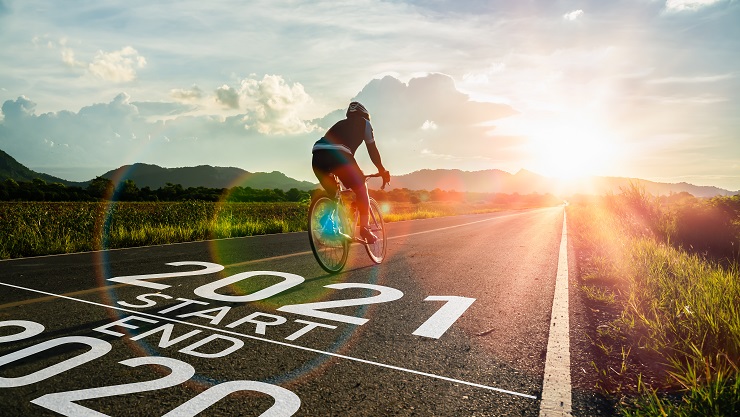 2020 was an unprecedented year for everyone. In our questionnaire, there were people who commented on the cosplay that they weren't able to do last year and what they are looking forward to this year. 
~Comments~
"I've tried to do a photoshoot for "Arknights" three times already, so I hope I can accomplish that this year."
"I want to get together with people who weren't able to socialise much and do a "Wizard's Promise" cosplay group photoshoot."
"This year, I want to cosplay the Nijisaki members of "Love Live!" at a holy ground like Tokyo Big Site!"
"The seemingly annual, large scale "Pretty Cure!" group cosplay photos have vanished from my timeline this year. It would be really nice to see those again when the world calms down a bit."
Events in the city and in amusement parks were postponed and limited in order to combat the spread of the virus. In light of that, we have also received comments from people who are really looking forward to the day that they can once again go to cosplay events as characters in works like, "Project Sekai", "Helios: Rising Heroes", "Tokyo Revengers" and "My Hero Academia".
*Reviewing the Results of the Questionnaire*
There were titles that showed up in this project that were pretty trendy. However, despite the fact that they debuted over 5 years ago, the continued popularity of "FGO" and "Touken Ranbu" is pretty impressive.There were also people who were looking forward to "Gintama" and "Neon Genesis Evangelion" being released this month, and "PriPara" and "Dr. STONE" anime series are getting rebooted too. A particular cosplayer of "Ensemble Stars" which ranked 10th on our list said, "I can't say that the work is overly sensational, but because of its popularity there will always be someone who recognises you in the cosplay at an event, so you're never really bored. I want to continue (cosplaying this work)."    
There are still many shoutouts to and cosplay aspirations of works that we haven't even been able scratched the surface of yet. Outside of the trends though, there are so many works that people continue to become enamoured with.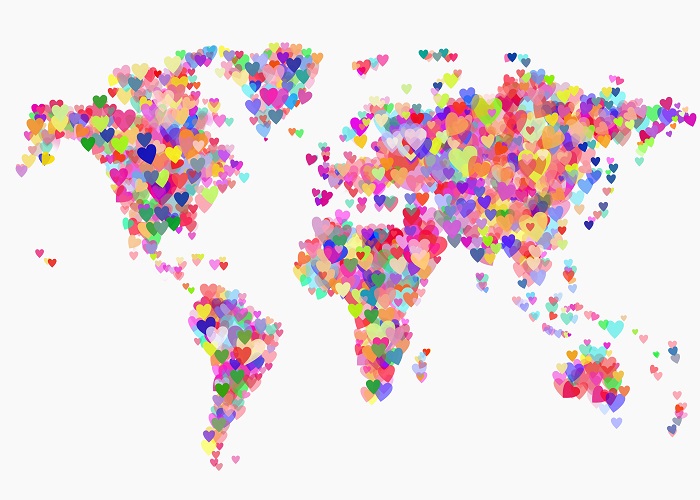 How did you like this project with its huge collection of works? All that and 2021 has only just begun. To the cosplayers out there who want to try out all the works in their vibrancy and to the cosplayers that want to continue their love for their long-standing favs, whatever your style is we hope that you can go out and enjoy it to the fullest!
This year too, we hope many, many people can find that moment where they fall in love with cosplay.
Follow @doujinworld
Writer
KAMOMI
A registered dietitian and a new writer in the world of cosplay with areas of expertise in otaku culture (mainly cosplay), food and nutrition.