Building Fun Events and Environments for Cosplayers: Cosplay Planner Saiyuki Rui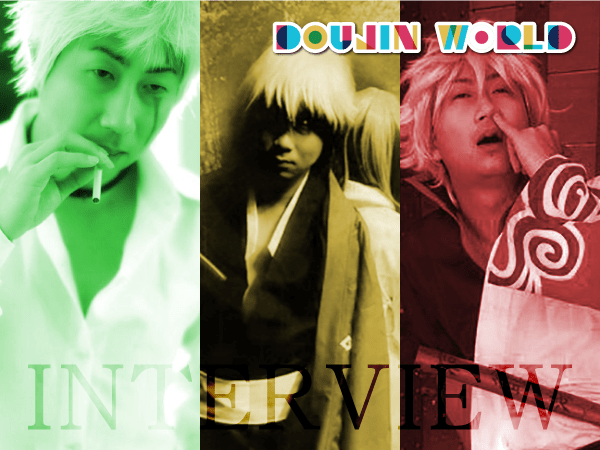 What You Get from Cosplay is Up to You!
Okay, we're starting to get confused with all these new titles. 
You may remember when we interviewed Cosplay Consultant Mi!kë, whose job it is to help companies make use of cosplay. Well, he introduced us to Cosplayer Planner Saiyuki Rui. We wish we could say his work sounded cool, but we didn't know what it was exactly.
"Oh, okay. In simple terms, I write books, produce voice actors, post information to the net, and plan cosplay events."
Wow!! That's a lot. What would you say is your main job?
"Hmm…if I were to put what I do in general terms, it would be 'Produce everything that has to do with cosplay'."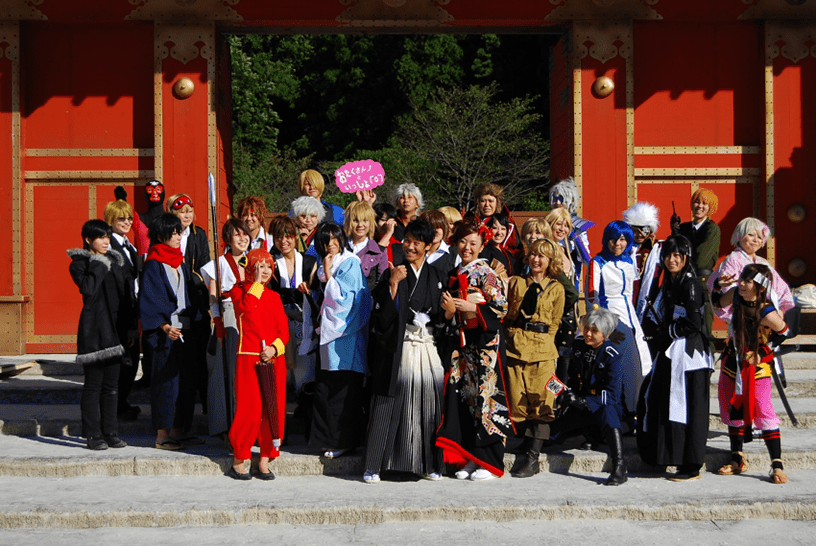 Cosplay tour
What Exactly Does a Cosplay Planner Do?
We were still not quite sure what that meant, so we asked Rui to explain it to us in more detail.
"Hmm…like, for example, I organized cosplayers to participate in a shrine festival to make it more exciting. Don't you think it would be fun if cosplayers carried the omikoshi shrine in the procession? I've also planned a DJ event in Akihabara, and suggested cosplayers for a game show. Also, you know how 2.5-D idols are popular right now? I've been asked to help connect them to international events."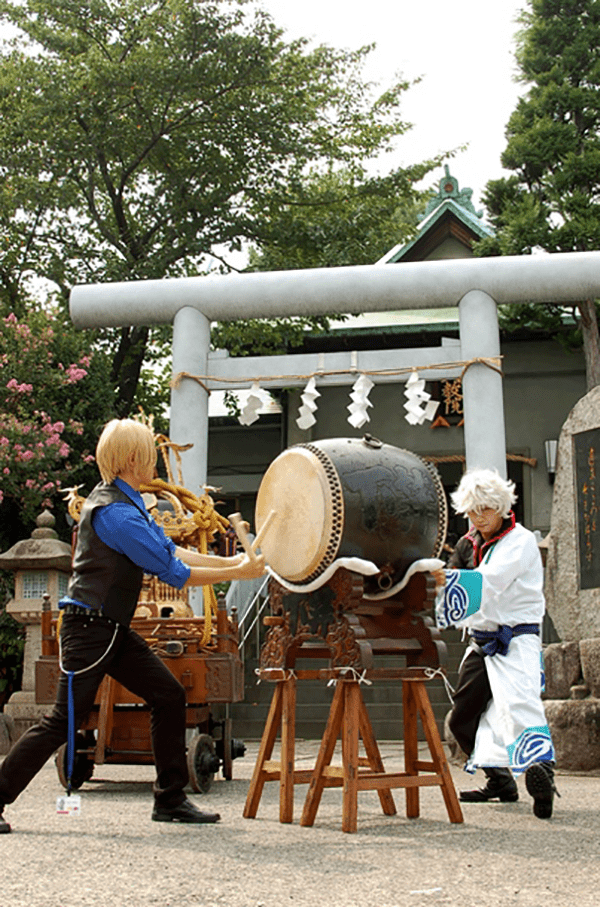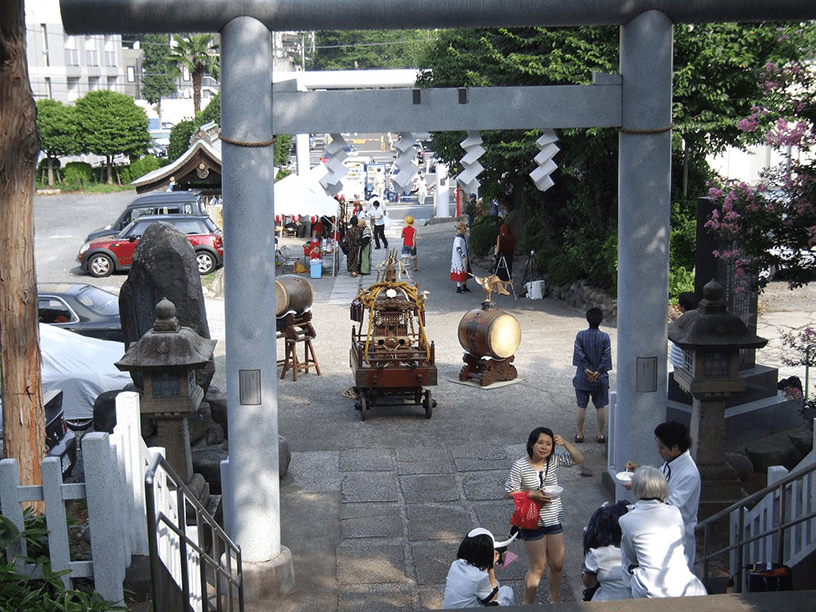 I see…so basically, you're someone who acts as a liaison between doujin and businesses?
"Hmm…that may be true, but there's a reason I do this now."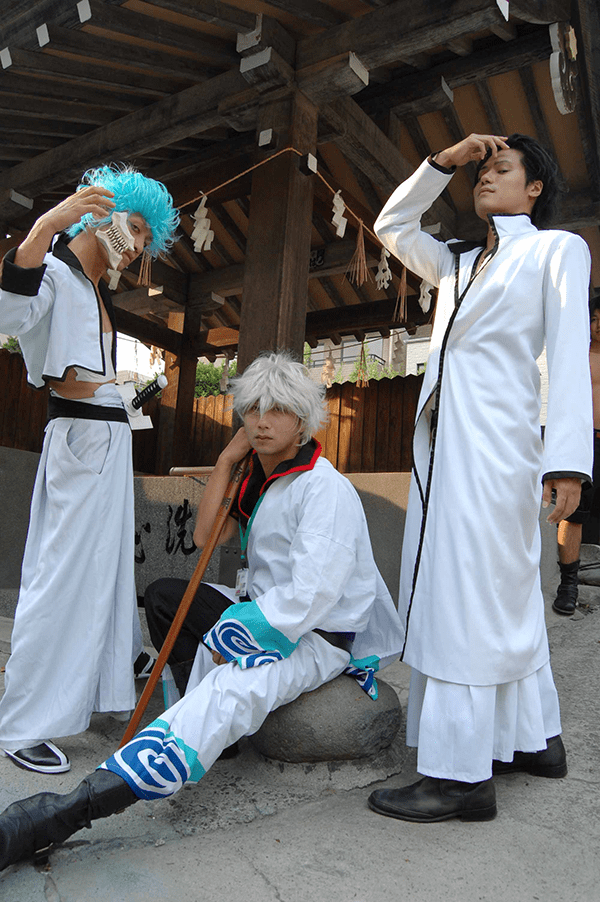 Cosplay Catching the Eye of Businesses
"I was originally a doujin myself who did cosplay. What I realized as a cosplayer was that the anime and video game industries were steadily starting to take notice of cosplay. Since cosplay was established as a genre, divided into categories, and recognized as a doujin activity that borrows copyrighted materials, it's started to be used as a promotional tool."
It does seem like cosplay has become a major culture on its own in recent years. The quality of costumes for sale has improved, and it seems like there are cosplay events at photo studios just about every week now (at least, before the pandemic).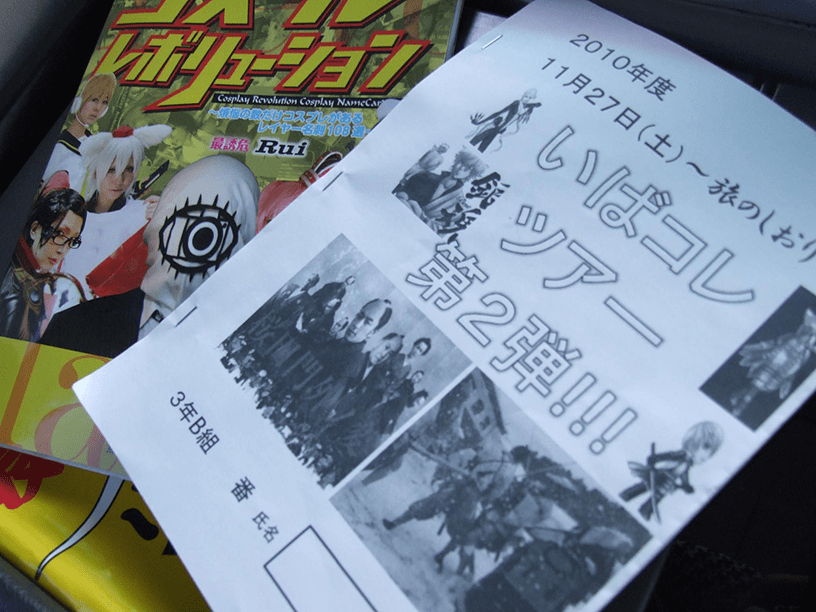 Sakuradamon Incident Tour
"Exactly. It's become really easy to do cosplay these days. But when you get to be about my age, it becomes a lot harder to enjoy cosplay. There are fewer characters you can do. That's why I decided to switch from cosplaying to supporting."
Even so, to be an event planner, don't you need to know people in the planning and business industries?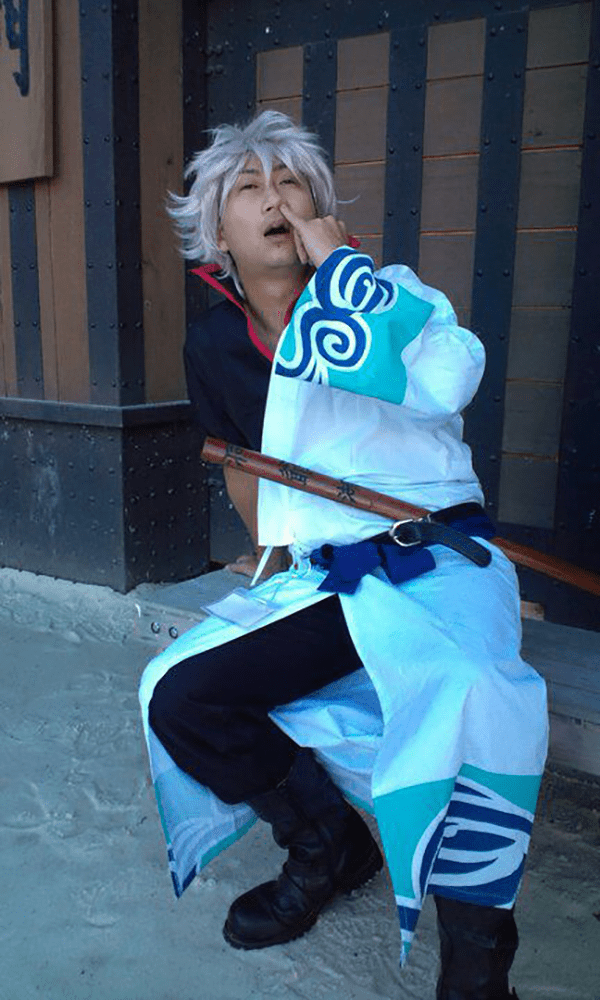 Gintama
"I was originally a manager for celebrities. The reason I started doing cosplay was actually because of a certain concert I went to. Everyone there was doing cosplay, and then that celebrity recommended I try it too."
Oh! That means you were an "industry man"!! Of course. I can see how you've become so adaptable and multi-talented.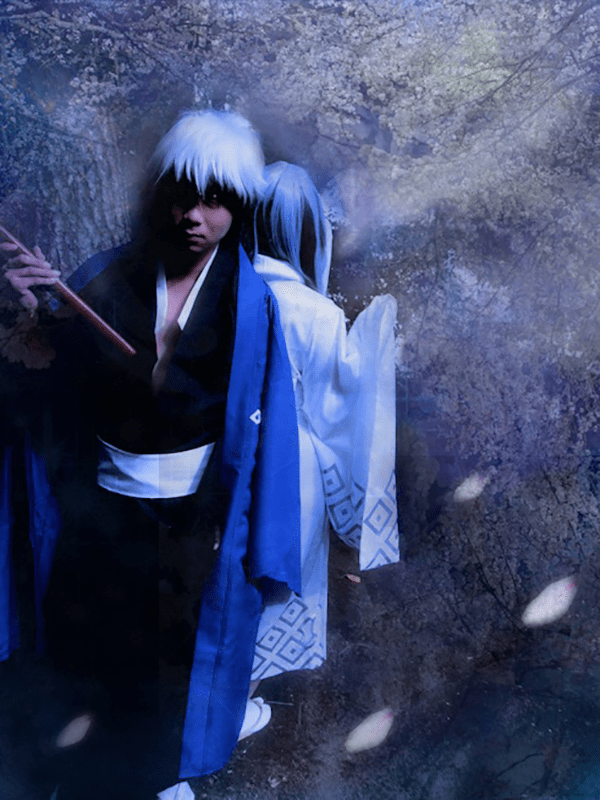 Nura: Rise of the Yokai Clan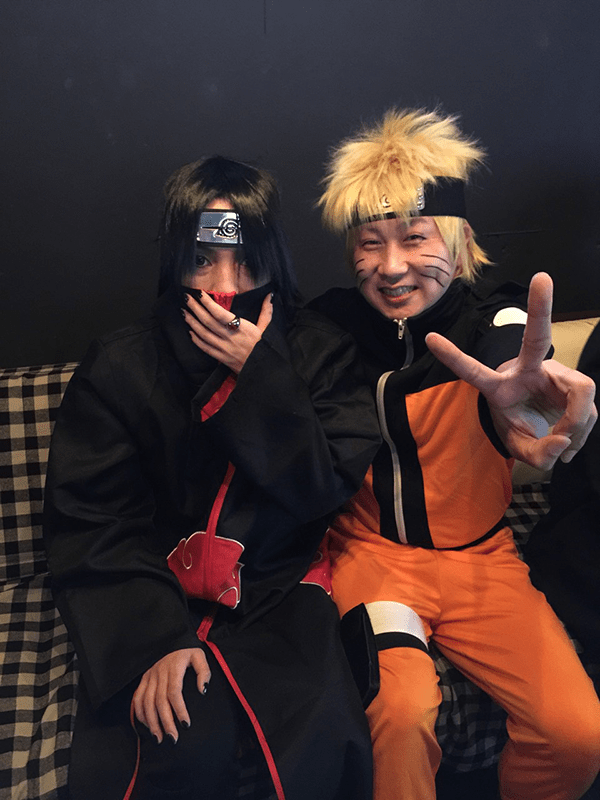 Naruto
Aiming to Share Japanese Culture with the World
Lastly, tell me about your plans for the future. 
"I think it's the same for you at DoujinWorld, but I really think the whole world should experience doujin culture. I want to share the Japanese-isms of anime and music with the world, and I also want to continue to hold events that will make cosplayers smile."
Sending the cool culture of Japan out to the world…Rui, if our paths ever cross again, let's team up and do something cool!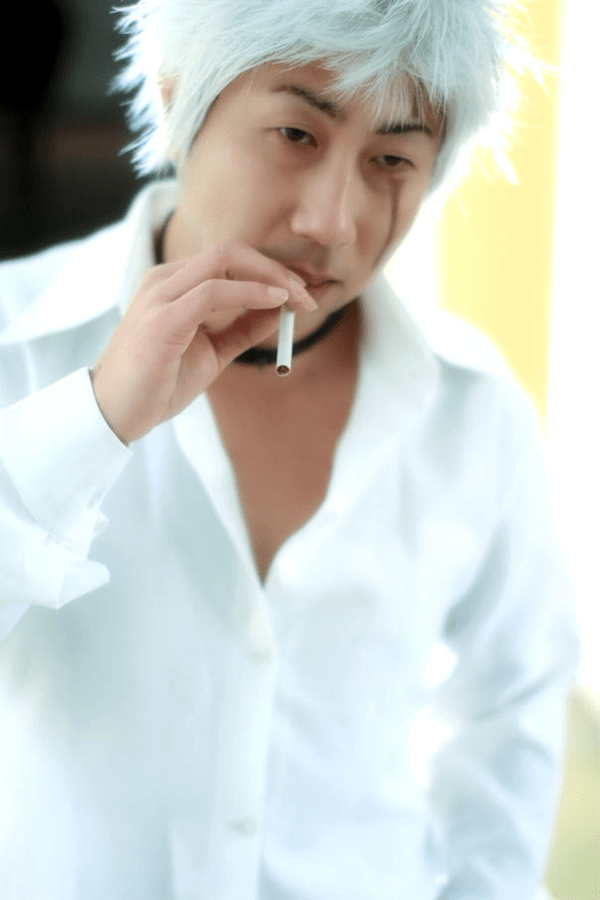 GANGKING
Instagram:0204take_p
Follow @doujinworld