Did You Know There is a Place Where Bestsellers Are Born? Have You Heard of "Let's Become a Novelist"?
Did you know that there is a site for posting novels where big hits are born and not only published into books but comics and animations too?
Let's take a dive into the site that continues to pump out the bestsellers of the future and where a large selection of works are posted everyday; Let's check out "Let's Become A Novelist"! 
What is "Let's Become a Novelist"?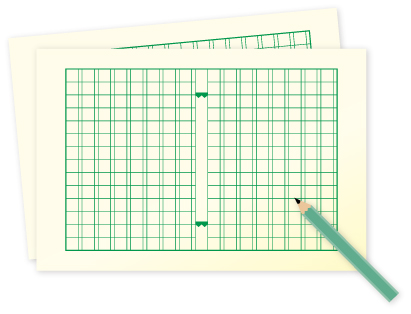 The site "Let's Become a Novelist" is where enormously popular works like "That Time I Got Reincarnated as a Slime", "Overlord", "Re:Zero − Starting Life in Another World", and "I have been reincarnated to the villain daughter who has only the ruin flag of the maiden game … ]" reside. It is a novel posting site where many works are posted and that acts as a stepping stone to them being published.
Fans have affectionately nicknamed the site "Narou" (*from the Japanese title "Shosetsuka ni Narou"). The site has overlying themes of reincarnation in another world or travelling to other worlds which are now commonly referred to as the "Narou Genre"  
There are a number of other novel posting sites, however "Let's Become a Novelist" is the largest one in Japan with the largest number of novel postings.
The current number of users has already exceeded 800,000 and user registration is required to post a novel, but registration itself is free. 
If you're just going to the site to read novels, you can do so without registering. However, registering as a user on the site comes with its own perks such as being able to bookmark stories you like, as well as rate them. This is why there are many users who are registered and don't necessarily post novels. 
Navigating "Let's Become a Novelist"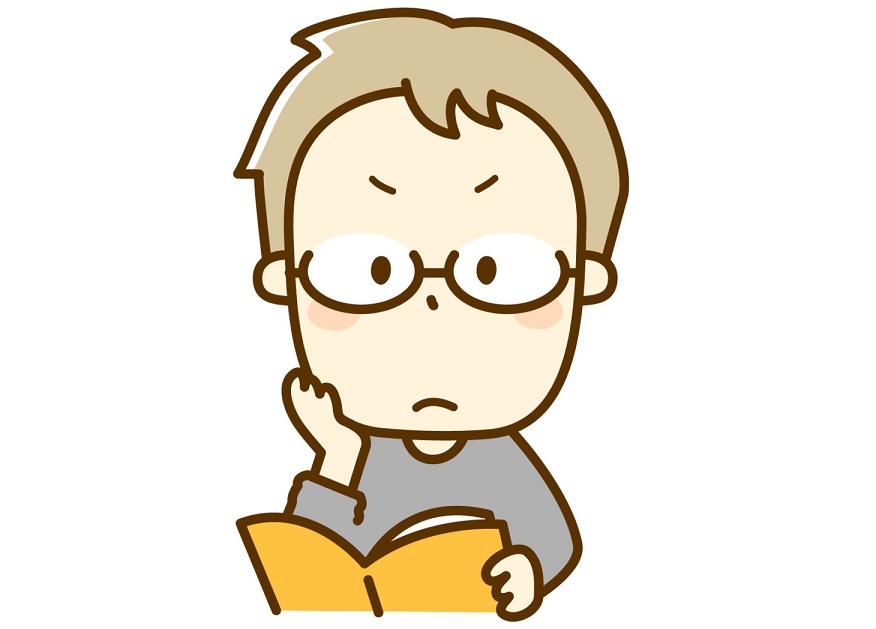 There are other sites in this group such as "Let's Read Novels", "Nocturne Novels", "Moonlight Novels", and "Midnight Novels".
"Let's Read Novels" is a read-only site aimed at browsing novels posted on "Let's Become a Novelist".
The name of the site,  "Let's Become a Novelist" is the primary aim, though the site was designed to attract readers who traditionally take their time reading and to allow those readers to browse novels at their leisure. 
So if you're a reader who likes to just browse the site for things to read, you're not alone as there are many users who are  there for the same purpose.
The sites "Nocturne Novels" and "Moonlight Novels" prohibit 18+ content (novels that contain excessive violence and/or sexual depiction are in violation of their terms and are prohibited. If your story falls into this category, your account may be flagged and/or deleted)
Also "Midnight Novels" is a site that allows 18+ novels but without sexual content. 
The sites mentioned above along with "Let's Become a Novelist" are all affiliated, and the super convenient part of that is if you make a user account on one site it can be used across all of the other sites as well. 
Speaking of reaching across sites, there have been times where the sequel to a piece of work posted on "Let's Become a Novelist" becomes serialized on "Nocturne Novels", "Moonlight Novels", and "Midnight Novels". Readers out there over the age of 18 should take a look.
Easy Registration and the Freedom to Write and Read What You Want!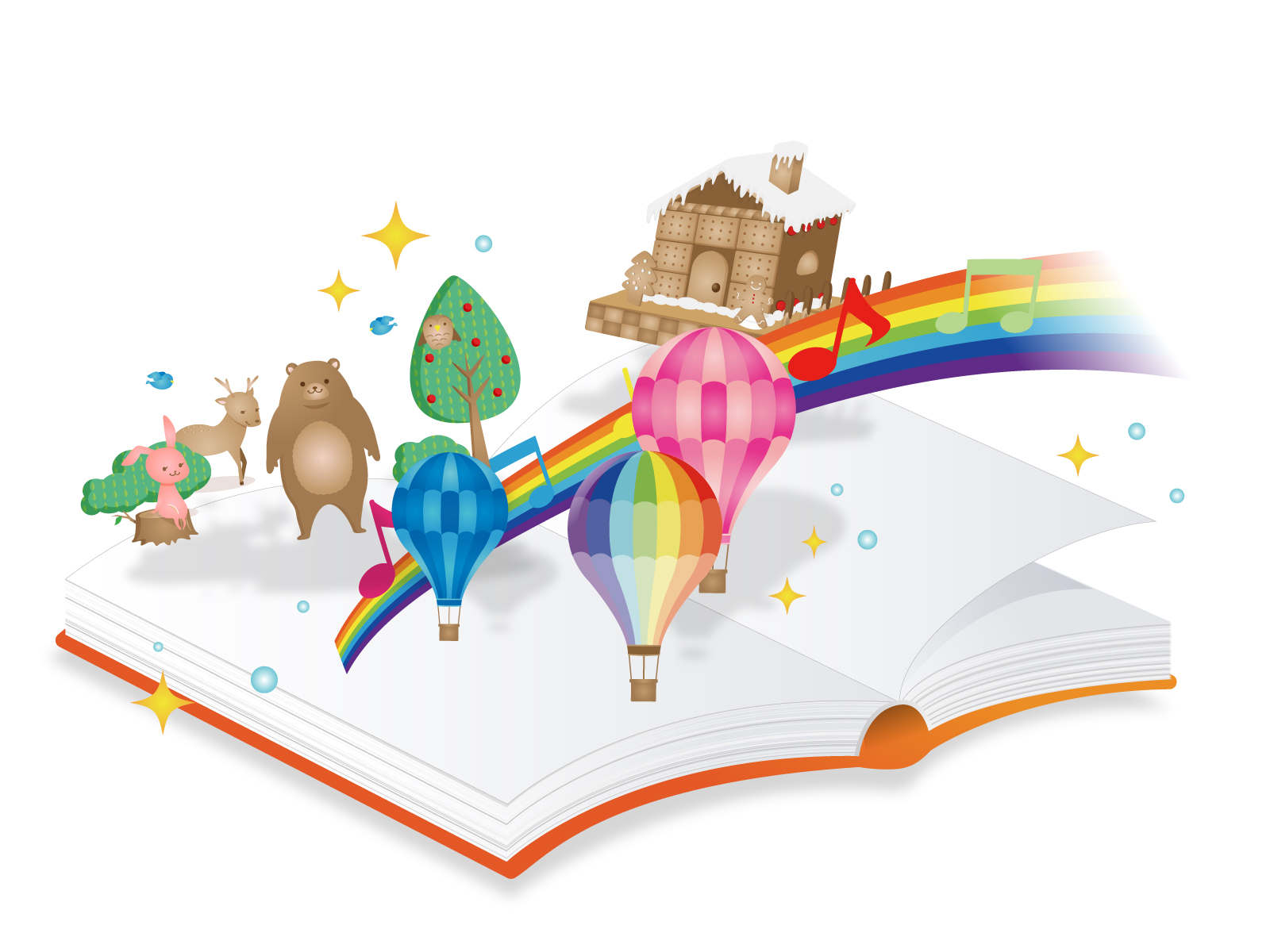 The site "Let's Become a Novelist" is home to many contests held by publishers and where numerous editors look for upcoming popular works by reading through the daily content posted. 
It's not seldom that a work I've found interesting has been picked up and published.
So go forth and from the many stories waiting you find the ones that are interesting to you, although there aren't many of them that can be read two in a day.  
Or… maybe you have a future bestseller in your head waiting to be put down on paper for all of the fans waiting to read it.  
You should definitely turn those ideas into novels and put them out into the world for all of your future fans!
Follow @doujinworld
Translator
Rhiannon Charles