The Many Ways to Enjoy a Doujin Event
People come to doujinshi selling fairs for all kinds of reasons. Some come to distribute doujinshi, while others come to buy it. Some come for cosplay, and more come just to see the cosplay.
Let's discuss in detail all the different ways to participate in a doujinshi selling fair, and how to go about it. 
"Ippan Sanka": General Attendees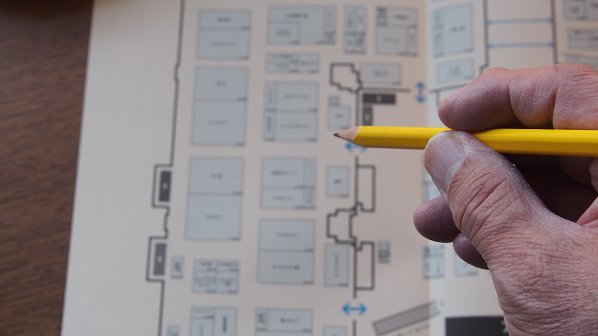 Those who attend doujinshi selling fairs just to get their hands on the things being distributed by the clubs are known as "ippan sanka", or "general attendees". 
Naturally, out of all the ways to enjoy doujinshi selling fairs, this is the most popular. Many first-timers, myself included, generally fall into this category, at least at first. 
If you haven't been to a doujinshi selling fair, "ippan sanka" is the best way to get your feet wet. You can learn the ropes just by walking around the venue and getting a feel for the atmosphere. 
This is also the easiest way to participate, as all you have to do is show up on the day of the event. Sometimes you don't even have to buy a ticket in advance! Once you arrive, you just have to buy an entry pass or a pamphlet, and you're off.
(Some events are different, so I do recommend looking it up in advance, just in case.)
After that you're free to enjoy it how you like! You can browse your favorite doujinshi booths, ask cosplayers for photographs…there's really no limit to the fun as an "ippan sanka". 
"Circle Sanka": Club Attendees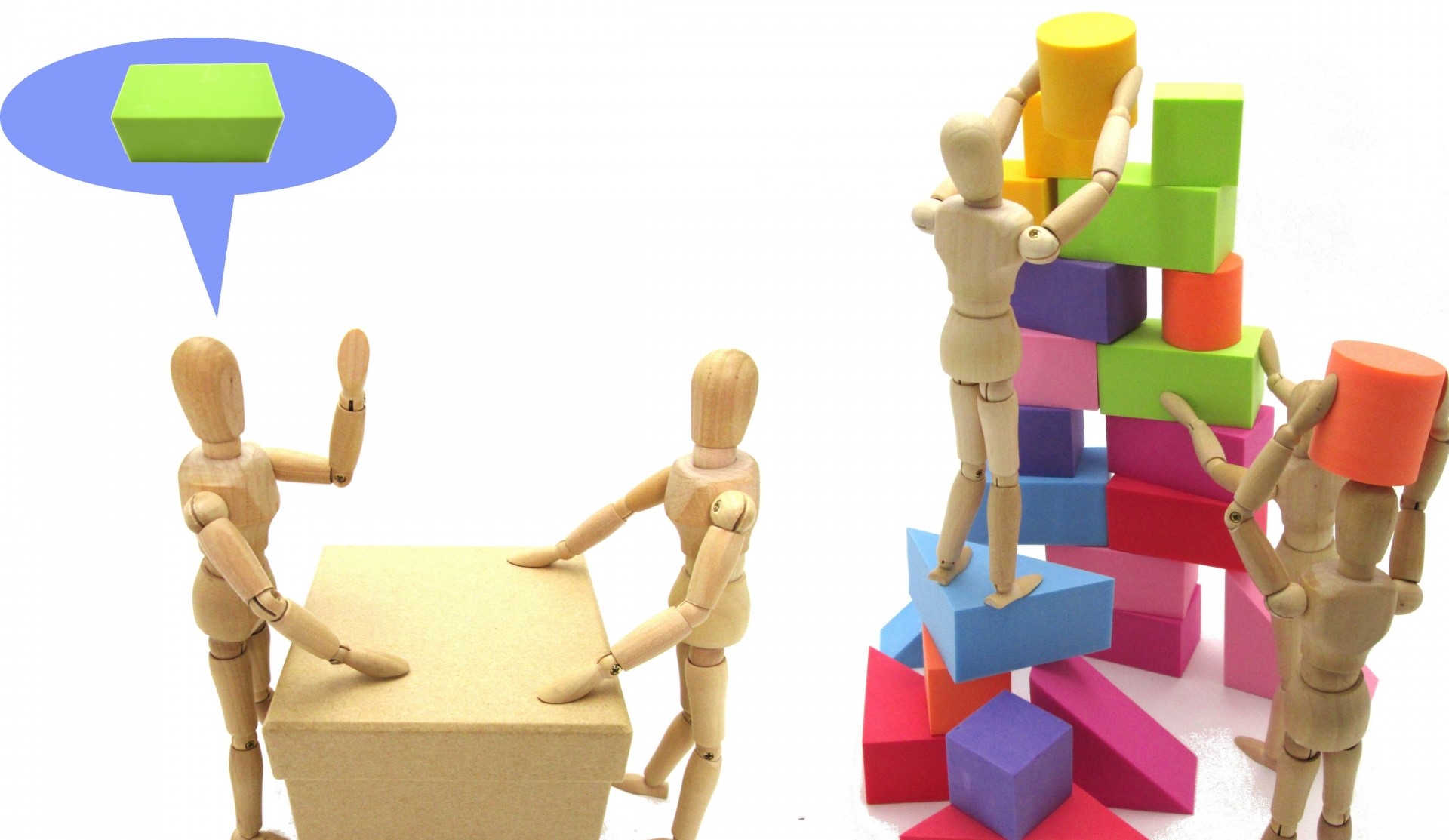 Those who rent a space within the venue to distribute their doujinshi or goods are known as "circle sanka", or "club attendees". 
Club attendees are, of course, allowed to buy other club's doujinshi, and this is pretty common among club attendees. Generally speaking, club booths of the same genre are all put together within the "island" of the event space, so it's easy to spot something nearby that they might be interested in. In fact, that's actually a perk of being a club attendee. 
However, if you want to rent a booth to distribute your doujinshi, you'll have to apply in advance, either online or through the mail. Each event has a limit to how many clubs can participate, and some events decide who gets to attend based on the date of application or even lottery, so if you want to distribute something, I highly recommend you apply as soon as possible to secure your spot. 
Itaku Sanka: Entrusters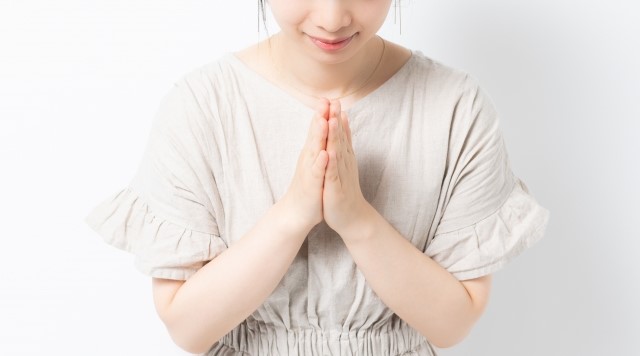 If you entrust your doujinshi or goods to someone else to sell at a doujinshi selling fair, you're referred to as "itaku sanka". 
"Itaku sanka" can be people who live too far away from the event space to attend themselves, or who otherwise can't make it to the event for one reason or another. 
There are two ways for an "itaku sanka" to participate. 
The first is to have an "itaku" booth, or "entrusted" booth, set aside for you (but some events don't offer this, so it's best to check ahead of time). The second is to have a friend's club distribute your wares for you. 
To entrust your doujinshi to someone else, you have to apply ahead of time, and of course, pay the entry fee. These positions, like regular club booths, are also limited, so if you want to do it, it's probably best to apply as early as possible. 
"Cosplay Sanka": Cosplayers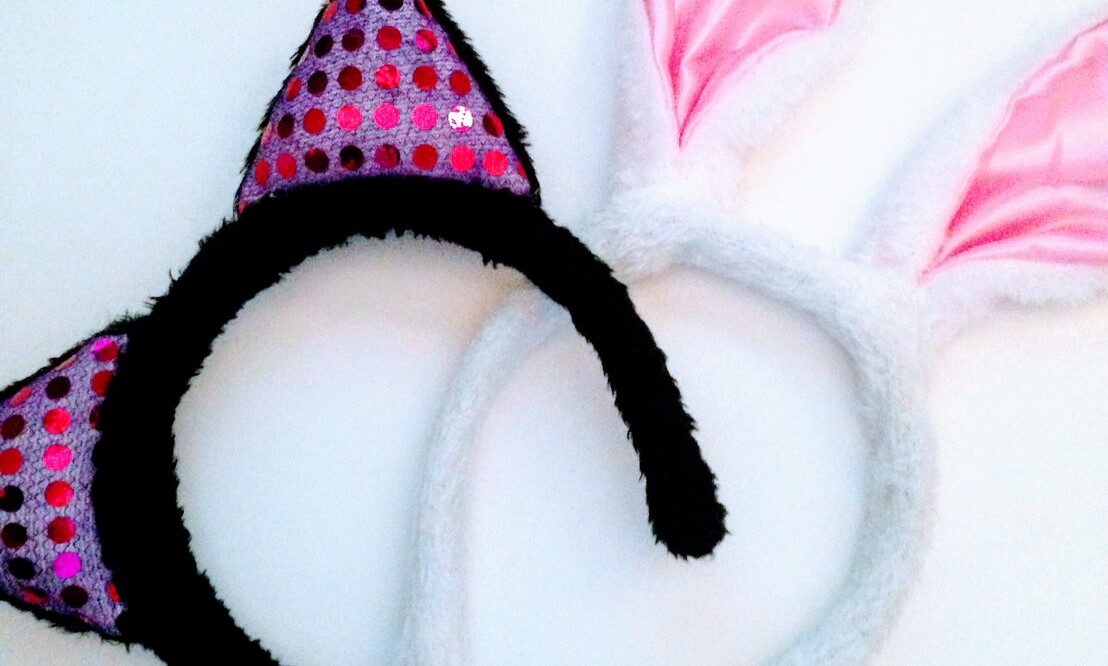 The last kind of participant you'll likely meet at a doujinshi selling fair is the cosplayer. Those who come to events just to cosplay are, naturally, called "cosplay sanka". 
Unfortunately, you cannot just show up to an event in cosplay. In addition to having to pay a cosplay participation fee, there are many rules you have to follow as a cosplayer. You can only change in your designated changing space, and you have to stay in a specific area while in cosplay. And of course, there are rules about nudity and cleavage that you have to follow, too. 
But though there are a lot of rules, you'll have the chance to make lots of cosplayer friends, so if you're interested, I highly recommend you give it a try. 
But make sure the event you're interested in allows cosplay first! Some events only allow club attendees to cosplay, and some only allow general attendees to cosplay. And in some cases, the way to apply for either one is different, so I recommend you take a good look at the event's website before you decide anything, just to make sure. 
Those are the various ways you can participate in a doujinshi selling fair! The fact that there are lots of ways to enjoy yourself is one of the great things about doujin events. Which method are you going to try? Either way, we hope to see you there!
Follow @doujinworld