Here's What Cosplayers Told Us about Their First Cosplay Experiences (Part 2)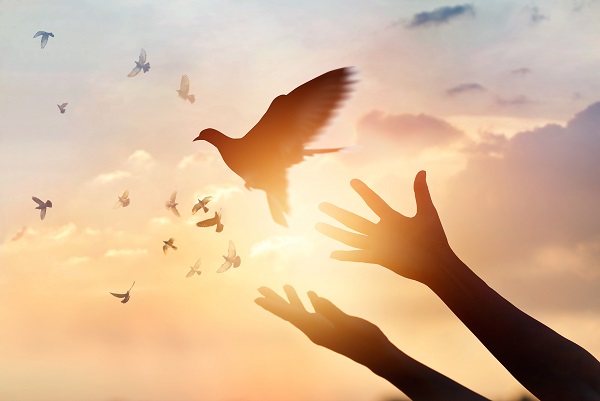 Click here for the first half article ↓
Recently, we interviewed lots of different cosplayers about their first time doing cosplay, and the answers were very interesting! Last time, we learned all about which characters they chose, who they cosplayed with, and where they cosplayed, but this time, we wanted to know about their actual experiences cosplaying for the first time. How did they feel? What did they do? What memories did they make that day? Let's find out!
Question 5: Was there something that surprised you when you first cosplayed, or did you experience any "cosplay culture shock"?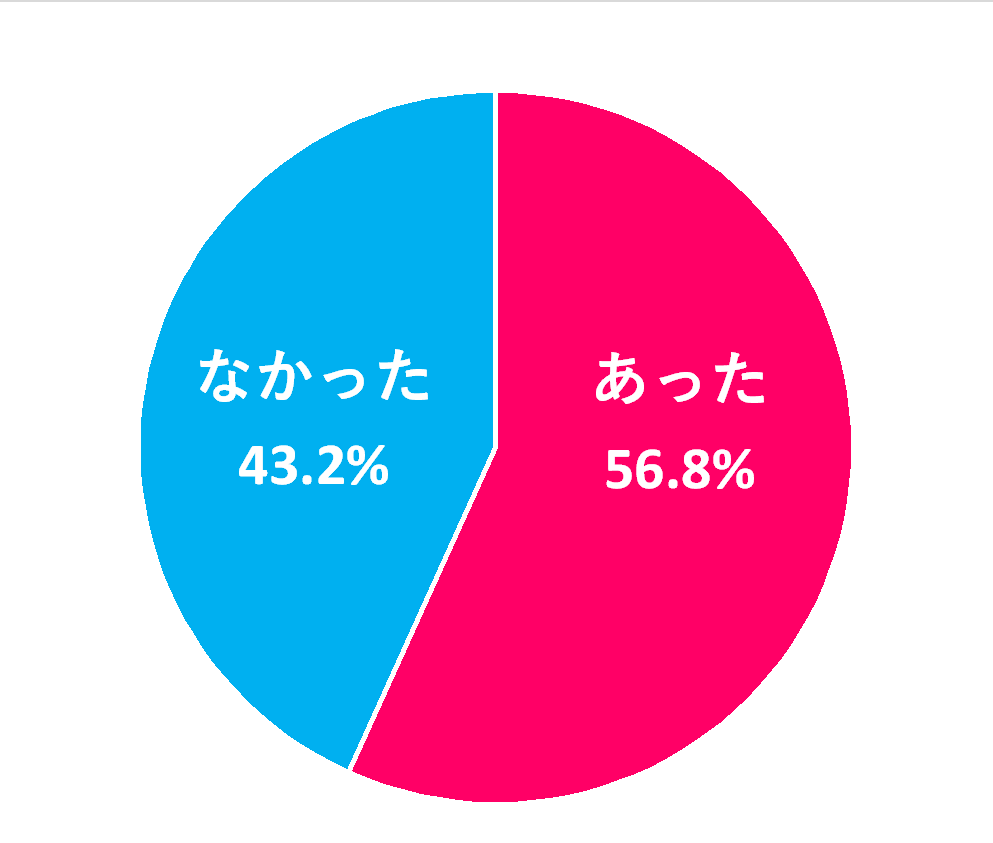 Red: Yes (56.8 percent)
Blue: No (43.2 percent)
More than half of respondents said, "Yes." What kinds of things surprised them?
☆ The Changing Room
When cosplaying at an event, it's common for cosplayers to sit side by side on the floor while they change and put on their makeup. 
Respondents said:
"The changing room was small."
"Before I went, I imagined it would be like a changing room in a clothing shop, with lots of bright lights and vanity tables all around. (laughs)"
☆Learning about Business Cards and Info Boards
At cosplay events, many cosplayers hand out business cards with their cosplay photographs on them, or carry around boards with their contact information for photographers. 
"I decided to make sure to have business cards for next time!"
☆Other
"A surprising amount of people came up to talk to me."
"There were so many people wearing handmade, high-quality costumes."
"I did a Touken Ranbu cosplay, and it was interesting to work together with people I just met to bring the world to life."
Question 6: What made you happy about your first cosplay experience?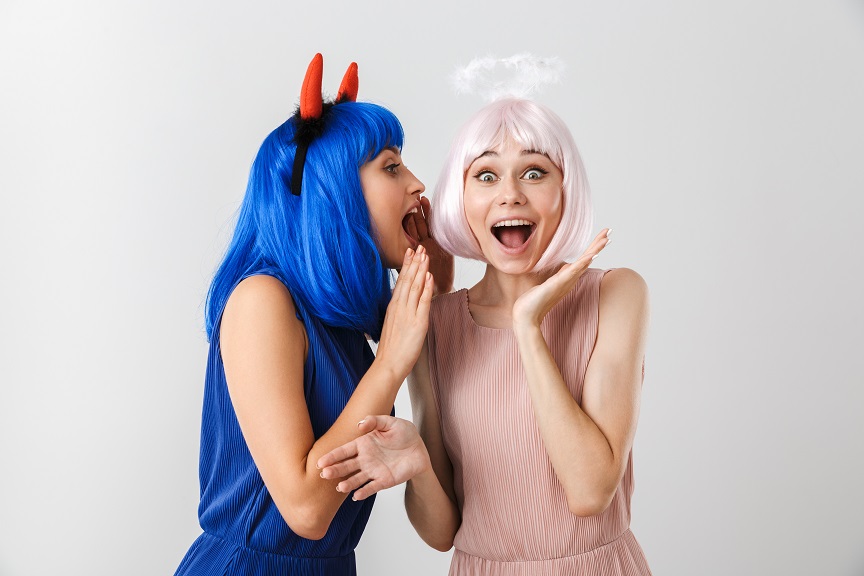 Respondents said:
"I went to an event that was all around town, and it made me so happy when people passing by would call out the character's name."
"When I went to Comiket in a Toho Project cosplay, I had so much fun getting to talk to different people of different ages and genders who loved it like I did."
"A friend told me I looked cute, which gave me a little bit of confidence."
"When I was sitting at a club booth and somebody called me cool."
"I was able to meet my current partner!"
It takes courage to put on a costume, and it's hard not to worry about what other people think when you're wearing one. So when people tell you look cool, or that you really look like the character, it makes you all the happier!
Question 7: Did any accidents happen or problems pop up with your first cosplay?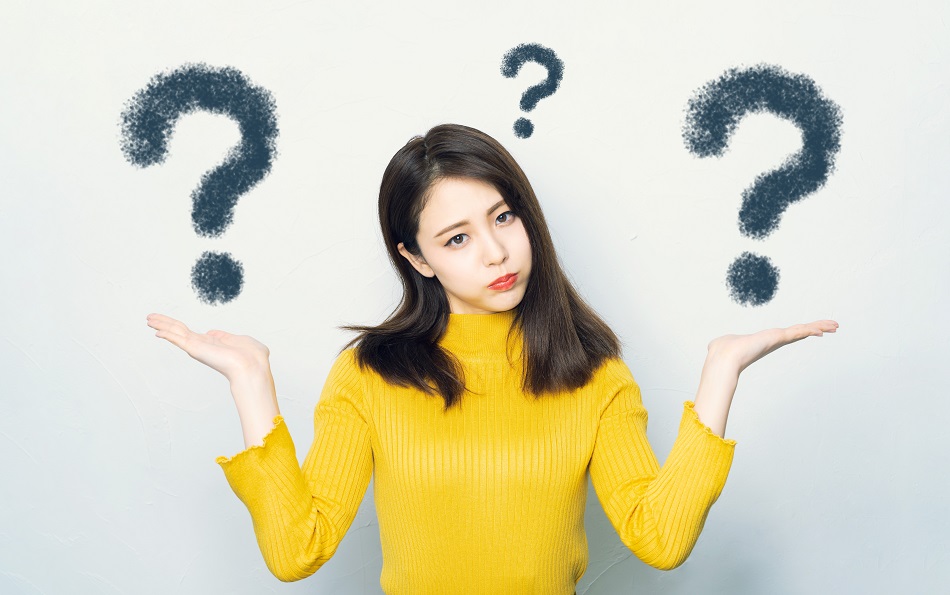 Comments included:
"The costume didn't fit me well, so I had to do my best to hold it together with safety pins."

"It took me about an hour to put my color contacts in!"
"I didn't know how to hide my eyebrows, so they ended up looking like caterpillars."
"I went to an event by myself, so I had no idea what to do."
The biggest challenge seemed to be the cosplay makeup. Many cosplayers said that, because they didn't know how to do it, it took them a long time.
"I recommend you take time to practice at home to prepare for the day ahead of time."
"It's just as easy as adding a little more to your everyday makeup routine. First, try to make a habit of putting on practical makeup every day!"
It's a Very Social Hobby
By doing cosplay at events and uploading your photos to social media, you get to meet lots of different people. What this survey really revealed was that many people have interesting experiences building connections with people through cosplay, whether by simply being complimented or by finding other fans of that particular series. 
But while making those connections can be wonderful, the fact that cosplay is largely a social hobby can make it especially frustrating if things don't go well. But our respondents suggested that holding on to your love of cosplay when things get hard is the key to keeping on.
"No matter what people say, don't lose heart."
"The most important thing is to have fun, without worrying about the number [of responses to your cosplay]."
"If you have fun the first time you try it, I think it's important to remember how you felt then. You'll get to visit lots of places, meet lots of people, and experience all kinds of things, so even when things are frustrating, it's important to remember the good times."
"Just do the cosplay you love, in the way you want to, while also being safe!"
Cosplay is a way to escape from your regular life, but stepping into a different world no doubt comes with nerves and anxiety. What we learned from these cosplayers is that with just a little courage, you can open your eyes to a very interesting world. 
Even if you feel like you don't know anything, or you think now is not the time, just dive right in! Your cosplayer senpai are rooting for you every step of the way!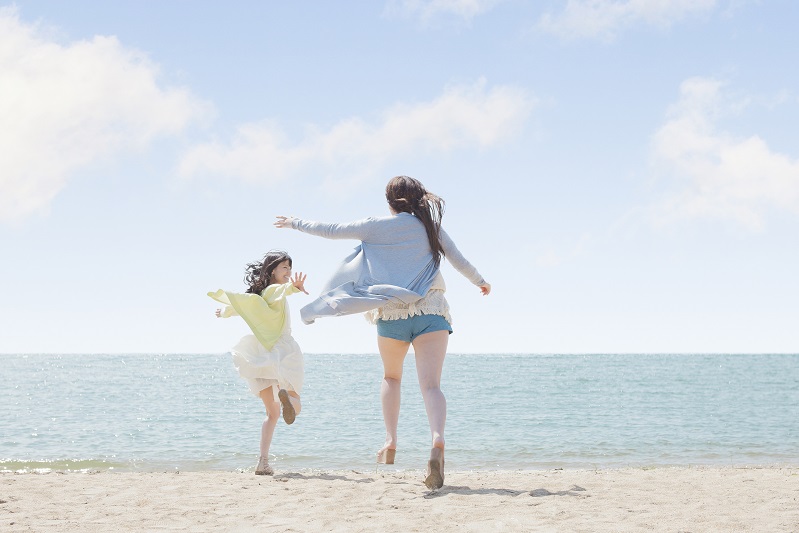 Follow @doujinworld